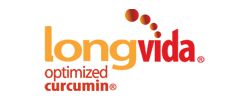 Longvida Optimized Curcumin® is a breakthrough formula of the natural antioxidant curcumin, from the turmeric root, optimized to deliver free curcumin.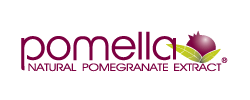 Pomella® is a naturally potent antioxidant backed with clinical research that delivers readily absorbed punicalagins and metabolites.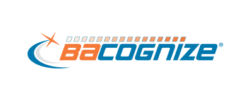 Proprietary Bacognize® Extract is a natural standardized formula derived from Bacopa monnieri known to promote cognitive function.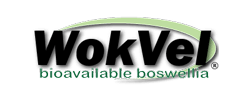 Proprietary WokVel® Extract, from Boswellia serrata, is standardized to boswellic acids to achieve efficacious levels of keto-boswellic acid. It is a natural, clinically backed botanical ingredient that is known to support joint health.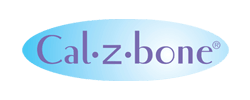 Representing the natural spectrum of Cissus quadrangularis, a cousin of the grape,  Calzbone® Extract is a proprietary, all natural complex of vitamins, sterols, and bone building principles which help bones absorb calcium.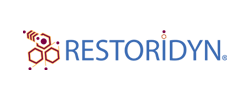 This unique offering of patented curcumin and pomegranate ingredients advantageously hones in on the antioxidant potency of Pomella®, combined with the adaptogenic abilities of Longvida® to offer multi-prong health support.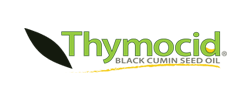 Proprietary Thymocid® Extract is a standardized formula derived from Nigella sativa to thymoquinone and the essential omega-6 fatty acid, linoleic acid to achieve efficacious levels in the body.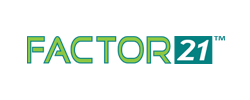 Factor 21™ Extract is a standardized to bioactive momordicosides targeting energy metabolism and is a botanical formula containing a natural spectrum of Momordica charantia.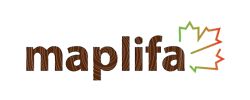 Maplifa® is a proprietary phenolic-enriched red maple leaf extract that utilizes the hydrolysable tannins unique to the red maple to provide dermal support and health.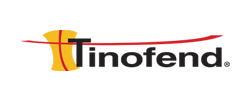 Proprietary Tinofend® Extract is a standardized Tinospora cordifolia botanical formula developed to promote optimal immune health and healthy immune response.
These statements have not been evaluated by the Food and Drug Administration. These products are not intended to diagnose, treat, cure, or prevent any disease.
Please note that the physiological activity of the ingredient(s) described herein is supported by the referenced clinical trial reports. Marketers of finished products containing the ingredient(s) described herein are responsible for determining whether claims made for such products are lawful and in compliance with the laws of the country in which they will market the products.