Verdure Sciences® is a supplier of botanical extracts through the integration of agricultural, production, and research platforms. Our emphasis is on developing scientifically backed botanical extracts through clinical initiatives. Our commitment to quality control and our global procurement network allows us to offer new and traditional products with traceable and scientific validation.​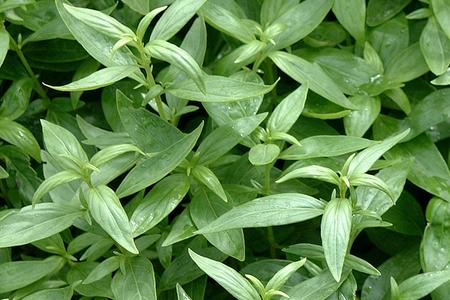 VERDURE'S MISSION is to provide innovative ingredients through the integration of science, quality, traceability, sustainability, and transparency. We strive to lead in these areas with integrity and conscientious customer service.
Thank you for your interest in Verdure Sciences!
If you have any information you would like to submit in addition to your resume, please fax to +1.317.776.3650 (no phone calls, please).
This form does not constitute an official application for employment.