Restoridyn™ is a synergistic blend of proprietary polyphenols. This unique offering of patented curcumin and pomegranate ingredients advantageously hones in on the antioxidant potency of Pomella®, combined with the adaptogenic abilities of Longvida® to offer multi-prong health support.
Dietary supplements like Restoridyn™ are not intended to diagnose, treat, cure, or prevent any disease. Please keep in mind that statements may not be applicable in all countries. Claims made on this site are specific to Restoridyn™, and make no reference to finished products. Consumers are recommended to check with local legal counsel and/or healthcare professional(s) before making any purchases of products and/or services from our finished product partners.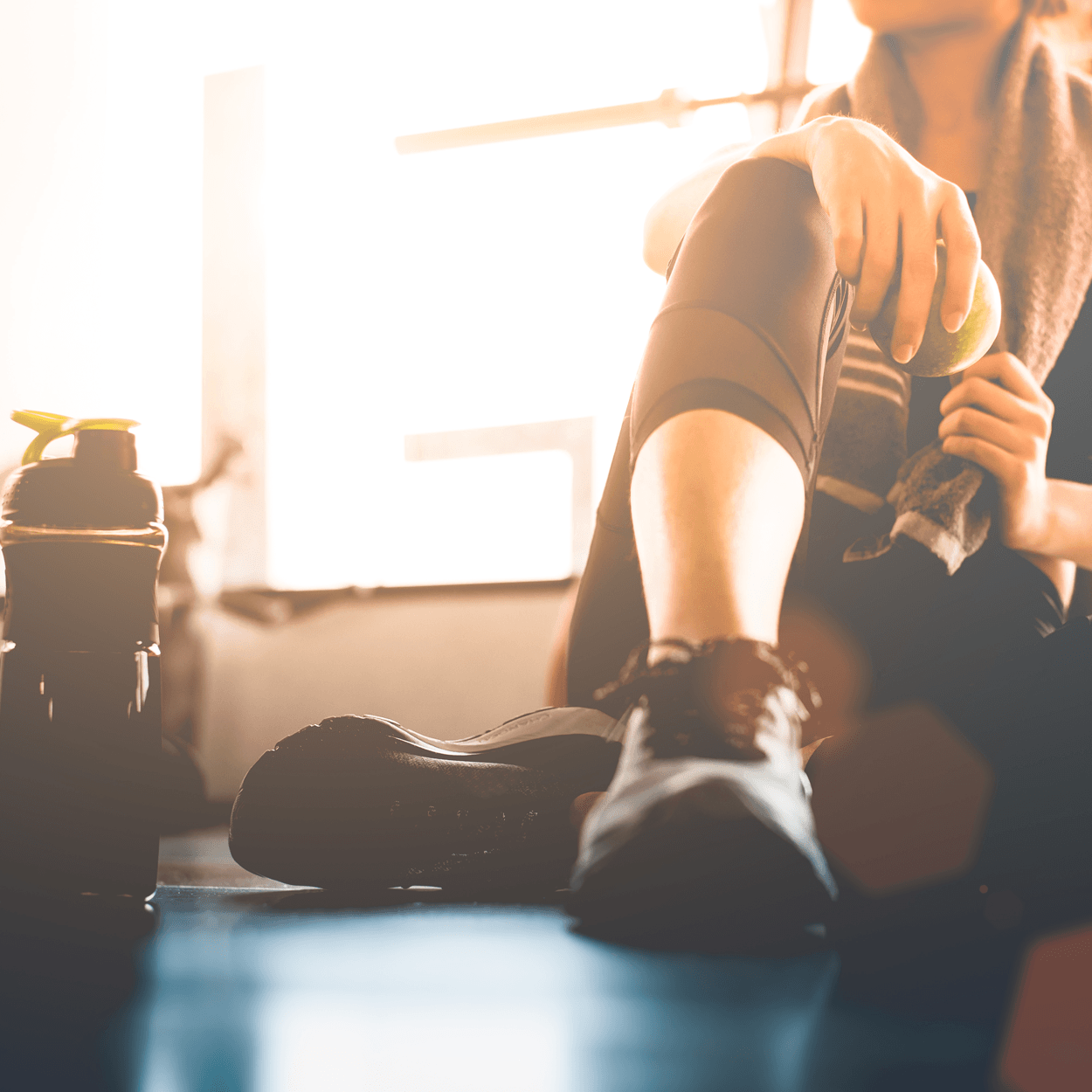 RESEARCH BEHIND RESTORIDYN™
Endurance sports place substantial physiological strain on the body, that often times lead to overuse injuries which negatively effect training and performance. Because of this, athletes are always on the lookout for additional nutritional benefits from nutrients. But how many formulations have been clinically studied in a real training performance study? Thanks to a proprietary polyphenol blend that was created to test the response profile in a real-world sports performance model. Restoridyn has been clinically studied in a real training performance study. The initial proof of concept study looked at average middle age (26-45yrs) runners during a normal running model in preparation for a mini-marathon (13 miles/21 km). Supplementation of 1000mg Restoridyn was given 27 days prior to the race, day of the race, and 2 days post- race for a total of 30 days.
The tests found that Restoridyn leads to a decrease in physical soreness, improved recovery time, a balanced inflammatory response, and systemic and periphal response. Not only did athletes show improvements in pre and post-race recovery, but also in promoting a healthy immune system. With benefits like these, athletes have the ability to train harder, and recover faster than before.