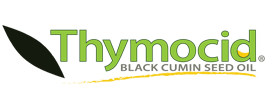 Nigella sativa seeds (Ranunculaceae), also known as black cumin or black seed, have been consumed as a spice and used as a food preservative for many centuries. Today, the seeds are used as a cooking spice and are also used medicinally. Proprietary Thymocid® Extract, the seed oil from Nigella sativa seeds, offers a natural spectrum of the seed oil, which includes thymoquinone and more than 50% of the essential
omega-6 fatty acid, conjugated linoleic acid. Numerous clinical trials have been performed on Nigella seed with Nigella oil being studied in support of gastrointestinal support, immune support, joint care, cognitive function, skin care, and metabolic support.
Dietary supplements like Thymocid® are not intended to diagnose, treat, cure, or prevent any disease. Please keep in mind that statements may not be applicable in all countries. Claims made on this site are specific to Thymocid® and make no reference to finished products. Consumers are recommended to check with local legal counsel and/or healthcare professional(s) before making any purchases of products and/or services from our finished product partners.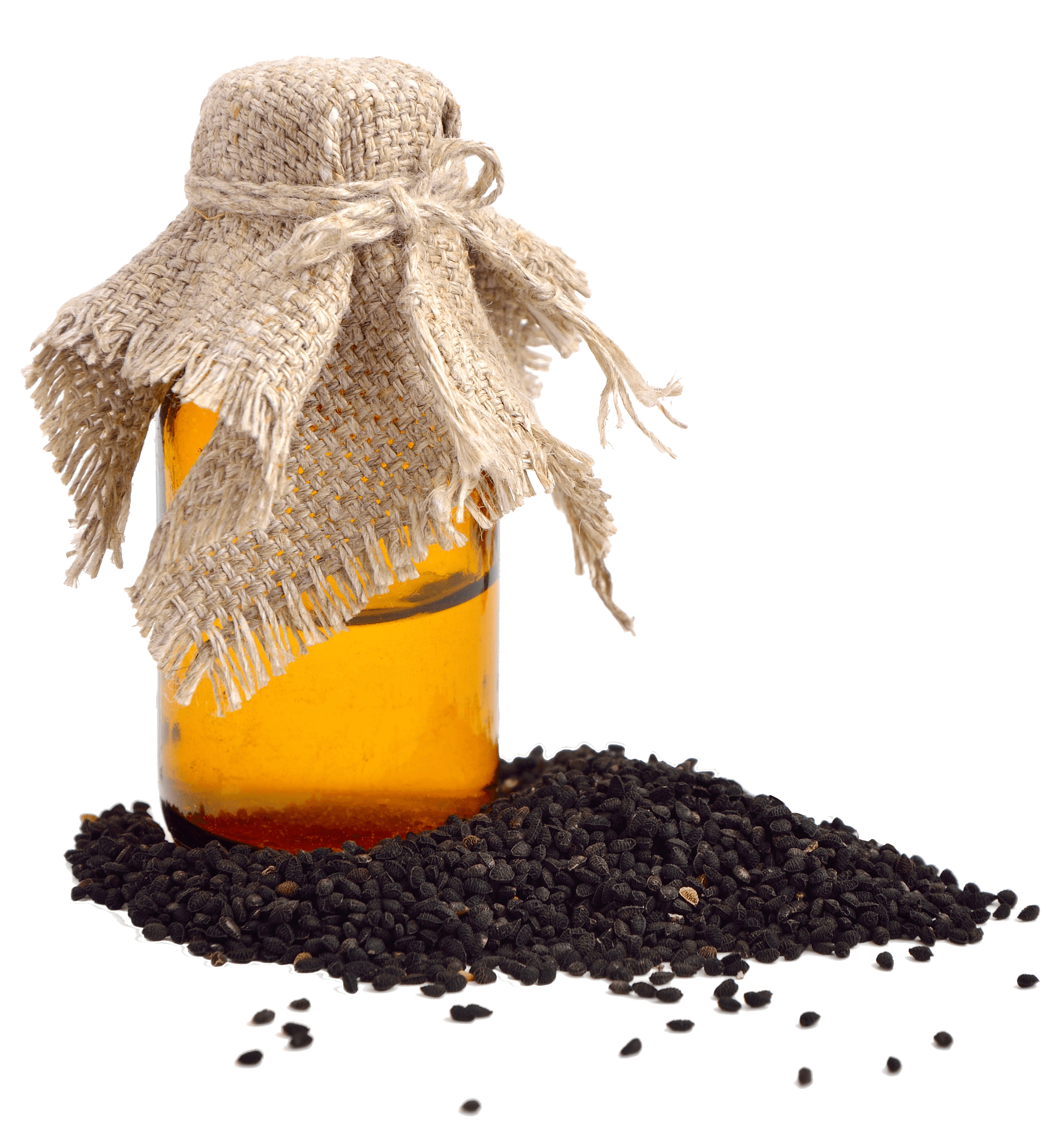 Pending Indications: 500 – 1,000mg / day

Seed Oil from Nigella sativa

Non-GMO Compliant; Meets or Exceeds USP / ICH / Prop-65 Standards.

Studied for joint health, gastrointestinal support, immune support, cognitive function, skin care and metabolic support
RESEARCH BEHIND THYMOCID®
Representing the natural spectrum used in traditional medicine for thousands of years, Thymocid and Nigella sativa are supported by clinical trials with a recommended dose of 500-1000 mg/day. Nigella oil has been studied in support of gastrointestinal health, immune support, joint care, cognitive function, skin care, and for metabolic support. Randomized, double blind, placebo controlled trials found Nigella oil improved blood pressure, significantly reduced both systolic and diastolic blood pressure in a dose-dependent manner, and also reduced total and LDL-cholesterol levels.
Thymocid Obtains Non-GMO Project Verified Status