Vertical Integration
Verdure is committed to quality ingredient solutions. Being vertically integrated allows us the ability to maintain visibility of the entire process; from the farm-level to certified facilities, we work to validate the entire supply chain and offer our customers consistent, scientifically backed ingredients.
Verdure Sciences® values responsible and ethically sourced products. We aim to supply our customers with innovative ingredients that adhere to an intricate quality process. From procurement and raw material acquisition to the manufacturing process, and throughout the entire process of bringing our visionary ingredients to market, our ingredients follow a quality assurance program that includes a variety of adherences, analyses, and certifications*.
Certifications may include cGMP, ISO, HACCP, Organic, Kosher, Halal, non-GMO, Glyphosate Residue Free, and Gluten Free

VBATS™: Verdure Botanical Active Testing System

Batch to Batch Conformity
Dedication to our customers' needs is second to none. We proudly serve and supply customers all over the globe with botanical ingredients; offering product supply through innovative marketing and educational efforts.
Not all quality methods are listed and will vary by botanical ingredient or quality requirements(s).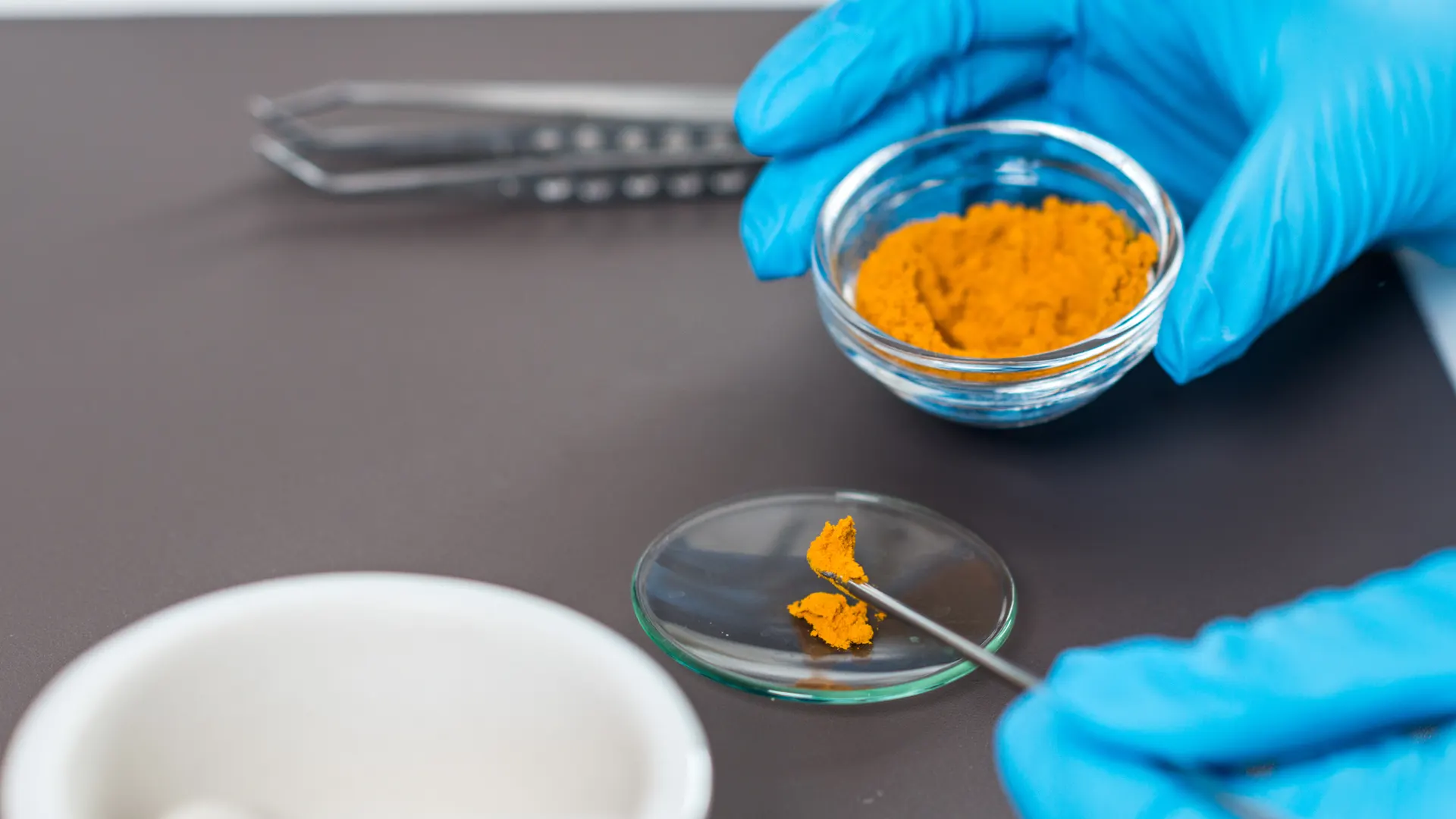 Quality
Verdure Sciences® values responsible and ethically sourced products. We aim to supply our customers with