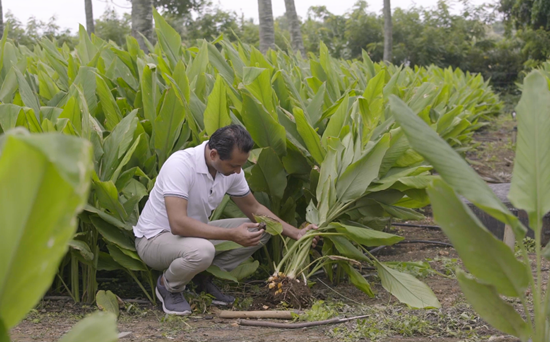 December 9, 2021
Verdugration gives our customers an added layer of confidence in the extracts that we supply and make the choice of partner with us an easier one. Is your product pipeline in need of more transparency?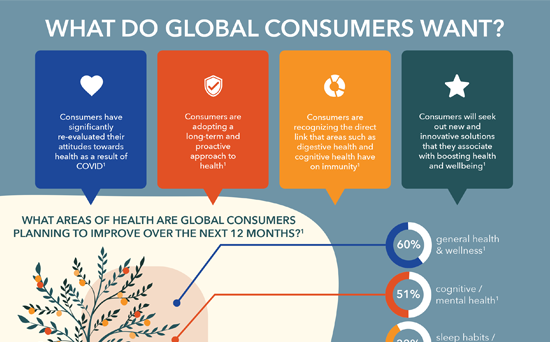 August 24, 2021
The global demand for Longvida Optimized Curcumin grows every year. See why Longvida is the curcumin of choice around the World!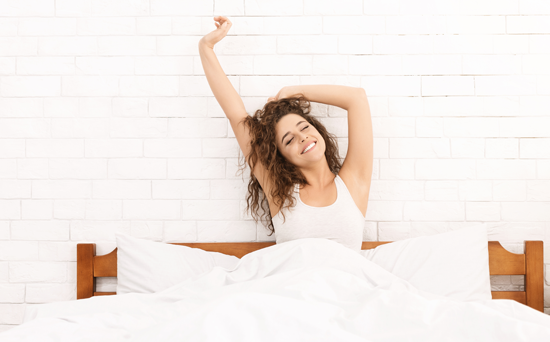 August 18, 2021
A recently published study with Bacognize, a proprietary Bacopa monnieri extract, reported numerous findings in emotional and mental wellbeing, alertness, focus, impact on sleep, stress, and other quality of life markers.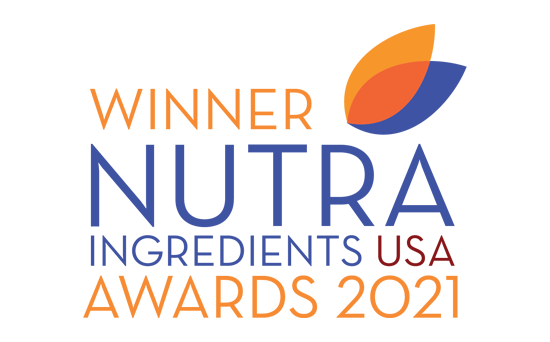 July 21, 2021
Verdure Sciences is proud to announce "Further evidence of benefits to mood and working memory from lipidated curcumin [Longvida] in healthy older people: A 12-week, double-blind, placebo-controlled, partial replication study" has received recognition as the 2021 Nutrition Research Project recipient.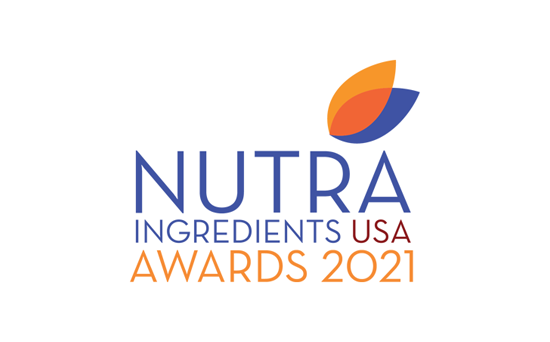 May 20, 2021
Longvida Optimized Curcumin has recently been named one of three finalists for the 2021 NutraIngredients-USA Nutrition Research Project award and one of three finalists for the 2021 NutraIngredient-USA Ingredient of the Year: Cognitive Function award.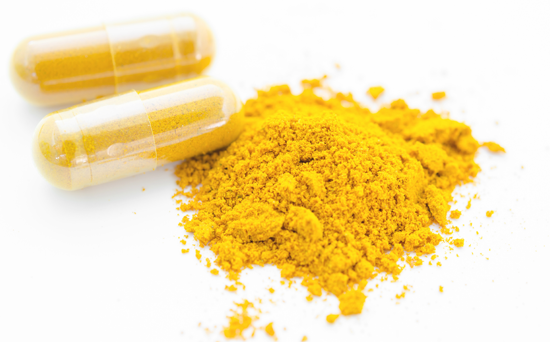 April 5, 2021
Longvida curcumin extract (Solid Lipid Curcumin Particle – SLCP) is now available in Brazil after receiving ANVISA approval through an exclusive distribution partner in this territory, Kilyos Nutrition.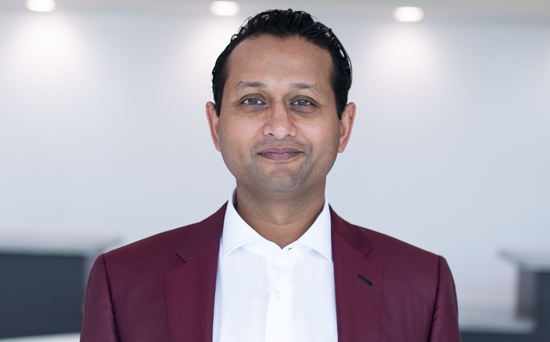 December 22, 2020
Verdure, and myself, owe an immense thank you to each and every one of our business partners, customers, team members, advocates, and cohorts for the continued support throughout this year.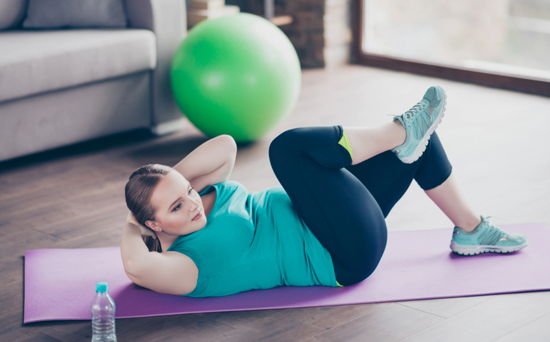 September 15, 2020
As a plant-based solution to tackling mood & emotional wellbeing, immune support, antioxidant capacity, gut health support, and exercise recovery, Restoridyn is powerful polyphenol blend that packs a punch.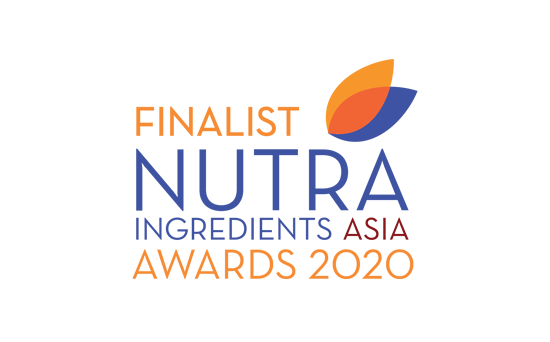 August 7, 2020
Longvida Optimized Curcumin has recently been named one of three finalists for the 2020 NutraIngredients-Asia Nutrition Research Project award. This prestigious accomplishment is in a category that rewards the best game changing nutrition research projects pushing the boundaries of nutritional science.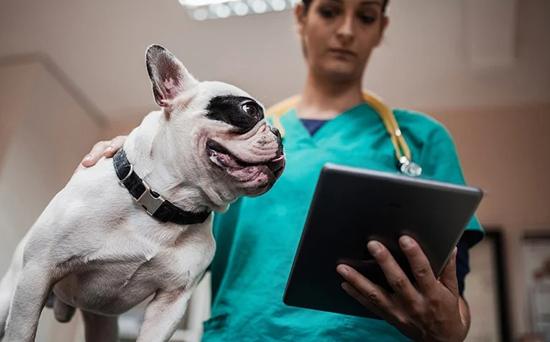 August 4, 2020
The pet health category has shown immense growth, potential, and has mirrored trends similar to the human personal wellness space, with 33% of canine households and 20% of feline households using supplements for pets.