FORWARD-THINKING
RESEARCH
TECHNOLOGY
INNOVATION
Strong ingredient development relies on validated, replicable testing methods and reference standards to ensure maximum activity and consistency. Our research focuses on investigating and developing plant-based ingredients and natural spectrum extracts founded in clinical rigor, backed by traceability & sustainability, and supported by thorough quality control & assurance.
CONSUMER FOCUSED
INGREDIENT
APPLICATIONS
Verdure provides scientifically supported ingredients for many health and wellness applications offering functional support with tangible benefits. These solutions include a wide variety of branded and signature ingredients to help tell compelling stories and formulate unique finished products.
THE LATEST
NEWS & RESOURCES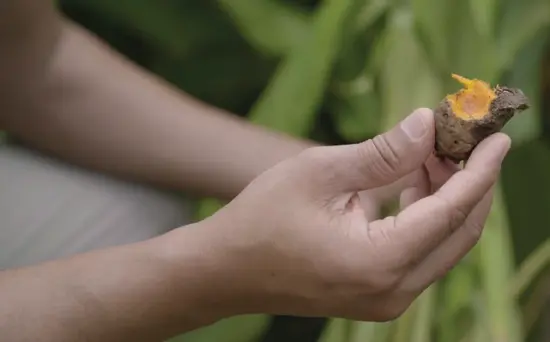 November 28, 2022
Originally a pilot program in 2019 in the Southern region of India, the Sustainable Turmeric Program, or STP, was developed as a way for Verdure to raise awareness in the farming community about sustainable cultivation practices while maintaining seed-to-extract traceability.