FORWARD-THINKING
RESEARCH
TECHNOLOGY
INNOVATION
Strong ingredient development relies on validated, replicable testing methods and reference standards to ensure maximum activity and consistency. Our research focuses on investigating and developing plant-based ingredients and natural spectrum extracts founded in clinical rigor, backed by traceability & sustainability, and supported by thorough quality control & assurance.
CONSUMER FOCUSED
INGREDIENT
APPLICATIONS
Verdure provides scientifically supported ingredients for many health and wellness applications offering functional support with tangible benefits. These solutions include a wide variety of branded and signature ingredients to help tell compelling stories and formulate unique finished products.
THE LATEST
NEWS & RESOURCES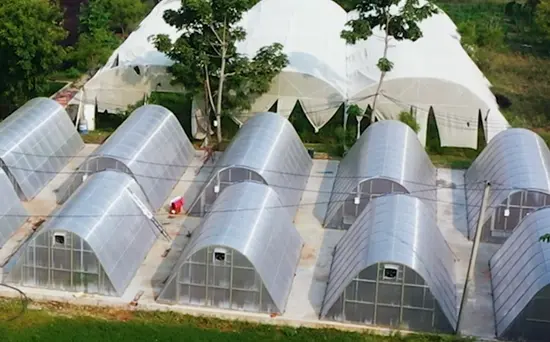 August 26, 2022
Sustainable, traceable, and transparent initiatives are continuing to gain more attention. Verdure Sciences® aims to ensure botanical integrity backed by sustainability and a transparent paper trail to support the efforts in place.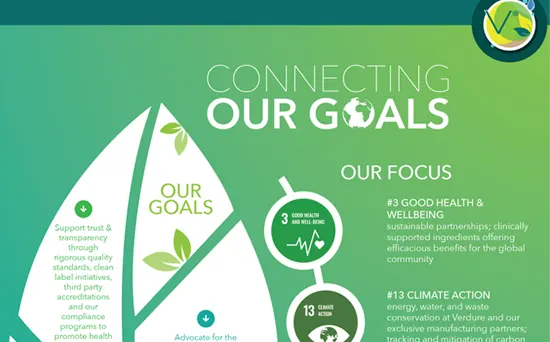 July 13, 2022
Sustainability is defined by the United Nations as the ability to meet the present's needs without compromising the ability of future generations to meet their needs. It is fundamentally a balancing act of its three pillars: environmental, social, and economic impacts.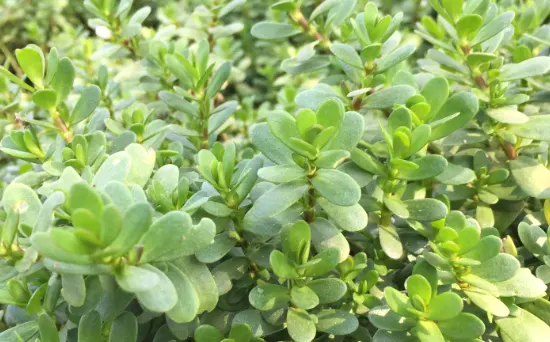 June 12, 2022
Proprietary Bacognize®, Bacopa monnieri, is