Certifications may include ISO, cGMP, HACCP, Organic Kosher, Halal, non-GMO, and Gluten Free

VBATS™: Verdure Botanical Active Testing System

Batch to Batch Conformity

Chemical/Active Testing Analysis

Authenticated Reference Standards

In-House and Independent Laboratory Validation
Dedication to our customers' needs is second to none. We proudly serve and supply customers all over the globe with botanical ingredients; offering product supply through innovative marketing and educational efforts.
*Will vary by botanical ingredient or quality requirement(s).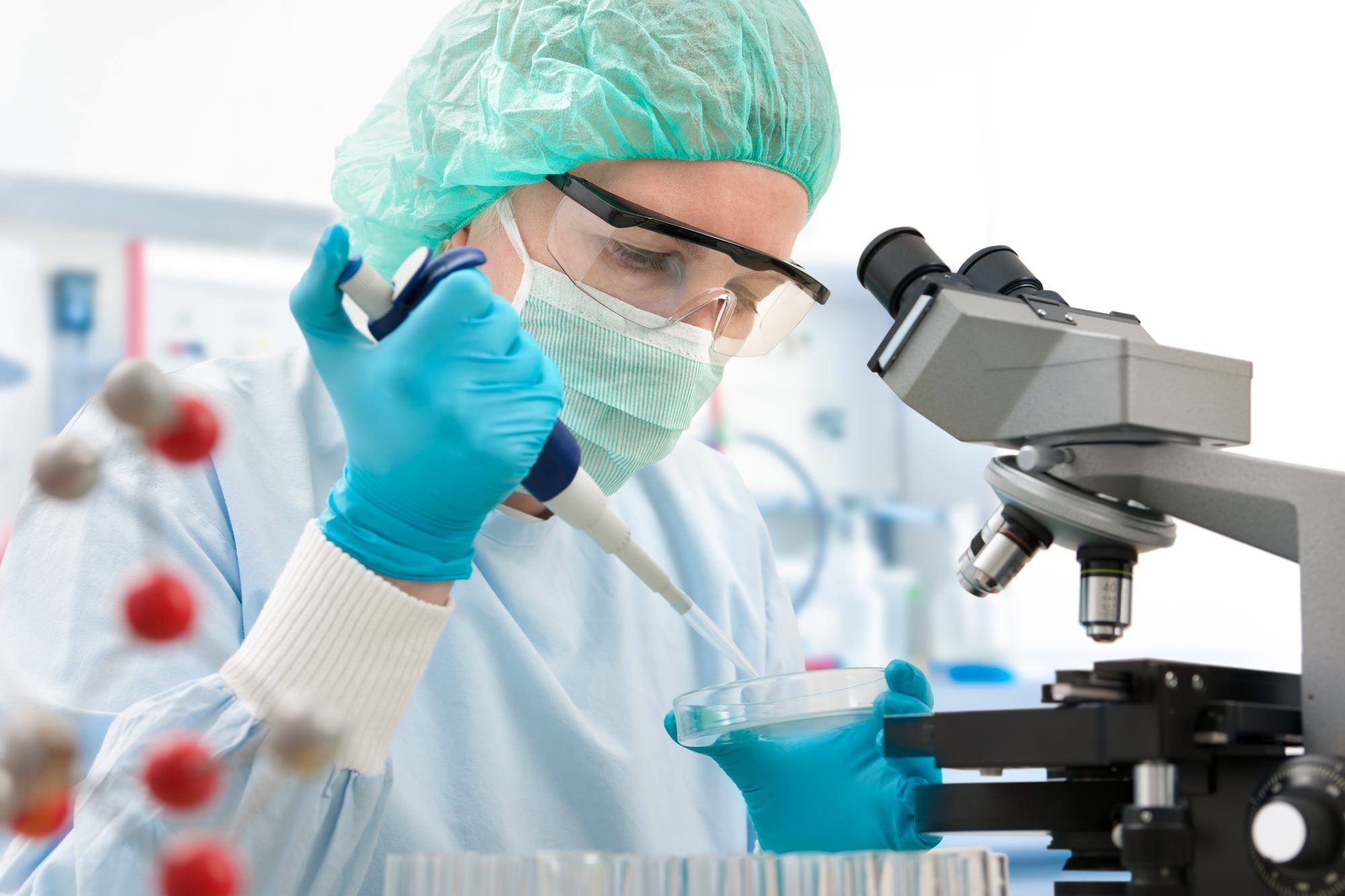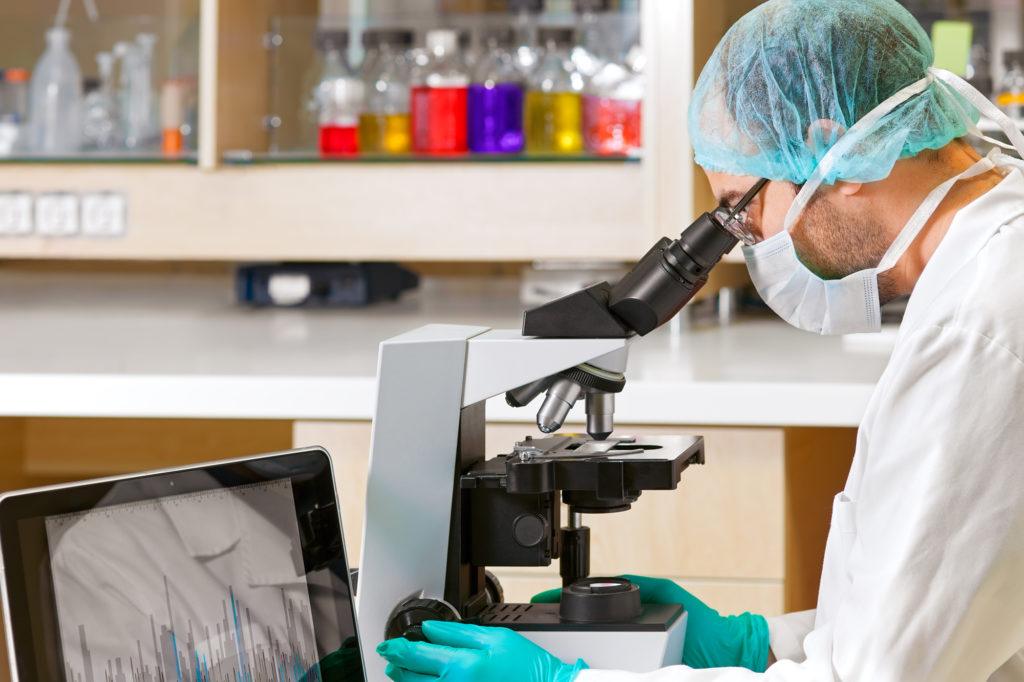 Our branded botanical ingredients are backed by patented, proprietary, and/or clinically substantiated research; allowing us to focus on what is most important – your needs!