What Is Longvida Optimized Curcumin®?
For more than 10 years, Verdure Sciences has proudly offered Longvida Optimized Curcumin®, our patented Curcuma longa extract, to the global marketplace. While curcumin has traditionally been associated with significant bioavailability issues, Longvida® was specifically designed by UCLA scientists to offer a solution to deliver bioefficacious levels of free curcumin to the blood stream and target tissues. Throughout Longvida's decade-long history, more than thirty human clinical trials have been published in support of the delivery of free curcumin. Additionally, we are honored to have received multiple awards backing the astounding efforts by researchers, both published and ongoing, as we continue to invest in innovative research initiatives supporting Longvida, and other Verdure branded ingredient solutions, even further.
While the curcumin trend has seen exponential growth over the past few years, Longvida was developed and optimized over the past decade, supported by an extensive research portfolio. This enables Verdure to provide the tools, substantiation, and reliability to our finished product formulators, marketers, and manufacturers so that they can translate a trustworthy curcumin solution to their final consumers.
How Longvida Started
When posed the ever-consistent questions about Verdure's branded ingredient solutions, the most frequent is often: What is Longvida? and there is a lot to say; due in thanks to the tremendous efforts from farmers to researchers, and each person involved in bringing Longvida from root to extract for our customers in the plant-based ingredient industry. Simply put, Longvida Optimized Curcumin® is Verdure's patented and proprietary curcumin extract optimized to deliver free curcumin and support sustained health benefits. From the farm to standardized extract, each part of the process is met with strict quality assurance and control parameters with traceability and sustainability measures held in high esteem to ensure a consistent ingredient with clinical backing for the global market.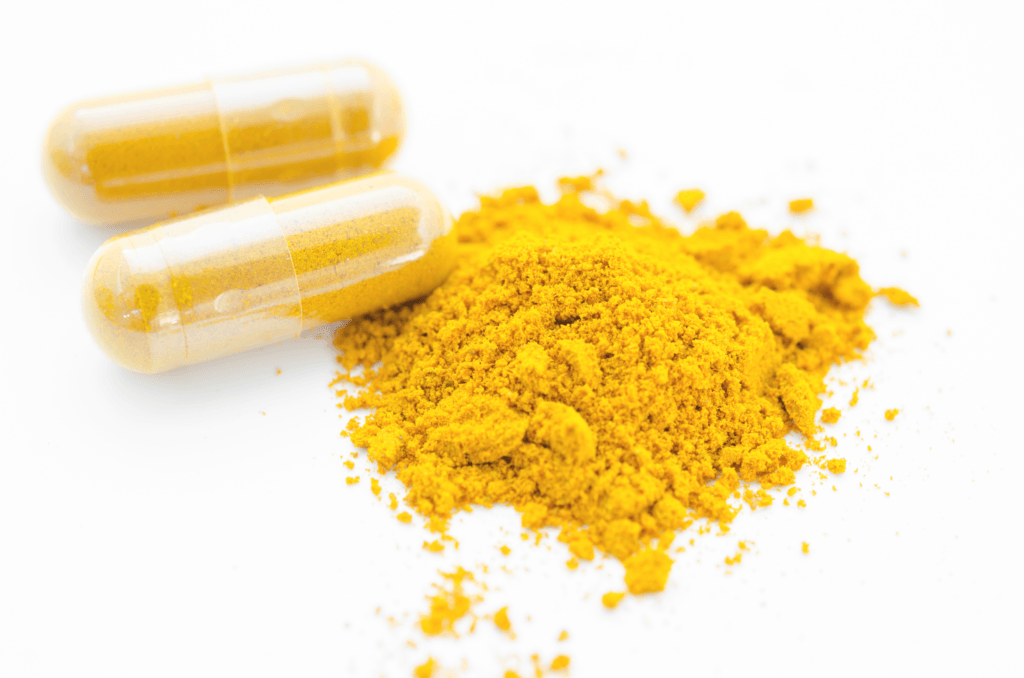 What Sets Longvida Curcumin Extract Apart
Longvida offers an array of differentiation points that translate to unique selling features for this optimized curcumin extract. To name a few, studies have indicated systemic circulation of free curcumin and 24-hour metabolite detection supporting a once daily dose.1 Further, researchers have also indicated Longvida's fast-acting free curcumin is  detected circulating in the bloodstream within one hour of ingestion.2 Longvida also offers a host of tangible health applications supported by research that appeal to marketers and finished product formulators alike, such as eye and neural health support, healthy aging, antioxidant support, sports nutrition and joint health, gut health, mood and cognitive health, animal health and many more. Aside from the possible applications and optimized bioavailability Longvida offers to formulators, it is also part of many initiatives here at Verdure that are strategically aligned with industry goals that aim to establish responsible systems for bringing Longvida, and all ingredient solutions, to the global market.
Longvida curcumin holds many certifications and accreditations within the industry from third party organizations dedicated to upholding quality and promoting elite standards within the natural products industry. We are proud that Verdure is either accredited, verified, and/or compliant with the following organizations and standards specifically associated with Longvida® Optimized Curcumin®:
Meets or exceeds USP/ICH/Prop-65 standards
Informed Choice / Informed Sport compliant
C-14 testing compliant
Verdure Sciences, in support of Longvida curcumin extract,  is a Founding Member of the Global Curcumin Association (GCA), in which we partner with key industry players to jointly promote the betterment of curcumin as a category and the industry as a whole. As Founding Members of GCA, we hold traceability, sustainability, and adulteration controls paramount to the success and understanding of curcumin. Aligned with these objectives, we are proud to work with local farms and famers to establish generational relationships and offer supply chain controls and traceability standards. Check out our traceability video here: