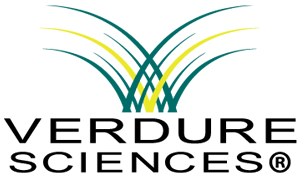 LOOK FOR THE LOGO
Unfortunately, we are a business to business ingredient manufacturer and we cannot work directly with consumers.
Our brands are displayed in supplement information and other areas of the label to help consumers recognize our safe, efficacious, quality ingredients.
If you have any additional questions about our products, please speak with your healthcare provider.
These statements have not been evaluated by the Food and Drug Administration. These products are not intended to diagnose, treat, cure, or prevent any disease.
Please note that the physiological activity of the ingredient(s) described herein is supported by the referenced clinical trial reports. Marketers of finished products containing the ingredient(s) described herein are responsible for determining whether claims made for such products are lawful and in compliance with the laws of the country in which they will market the products.