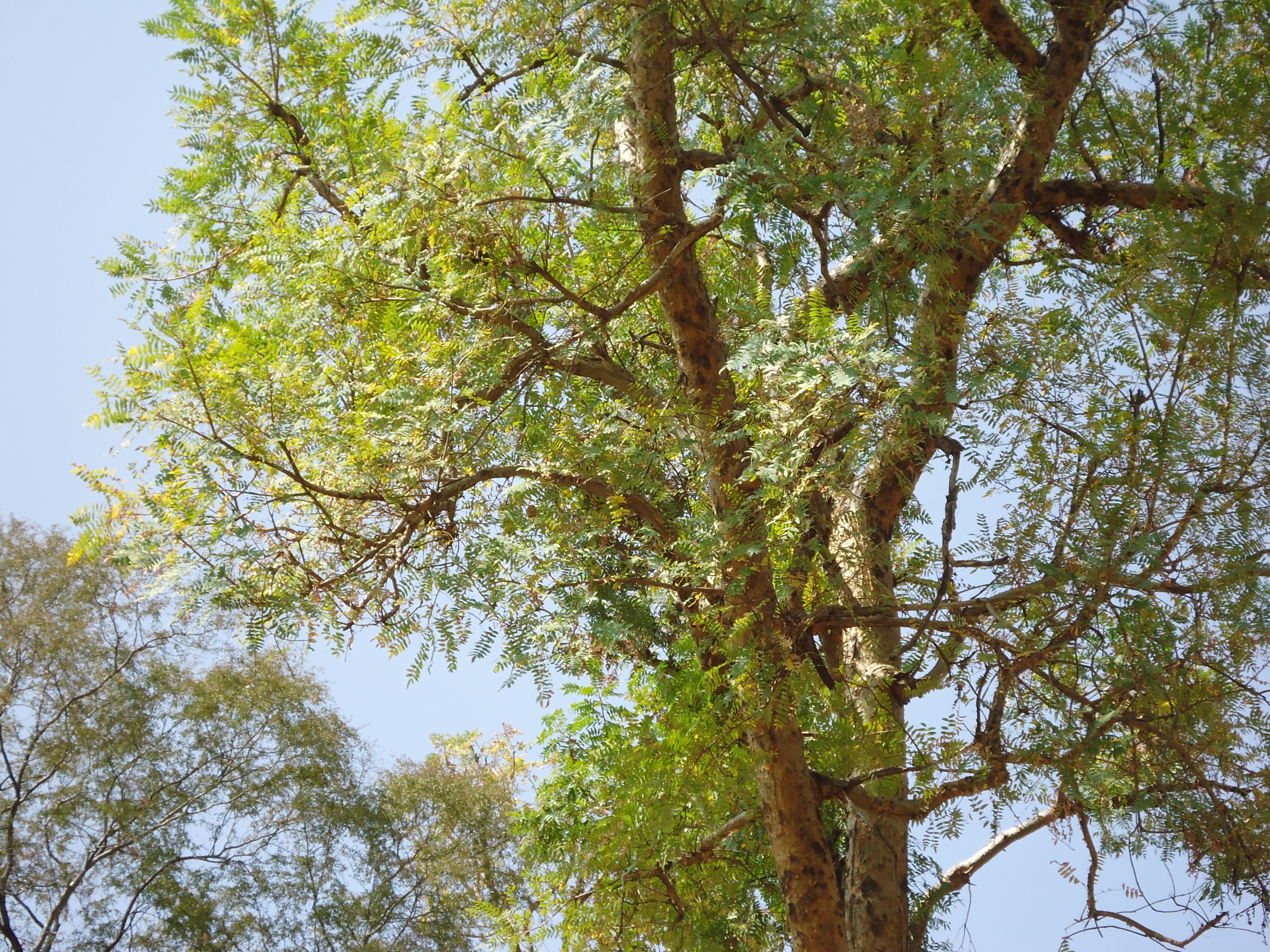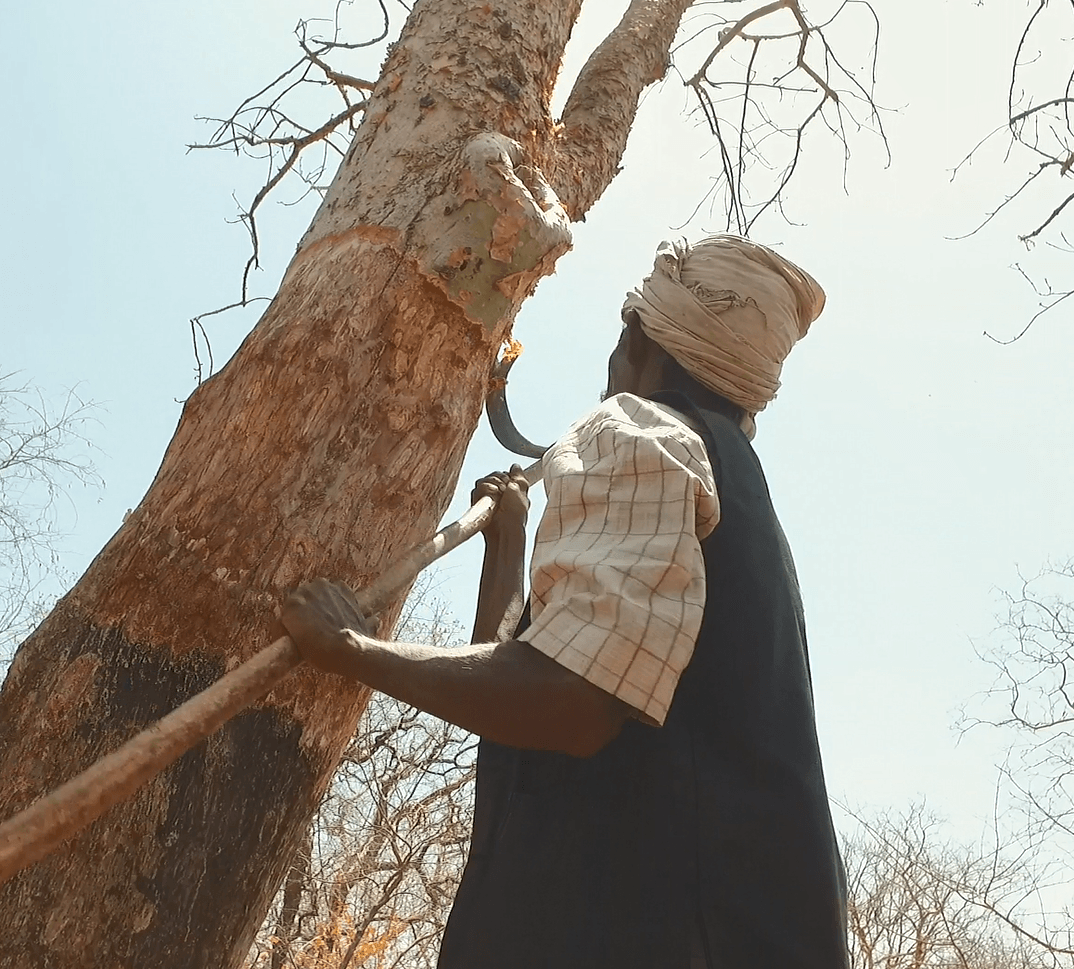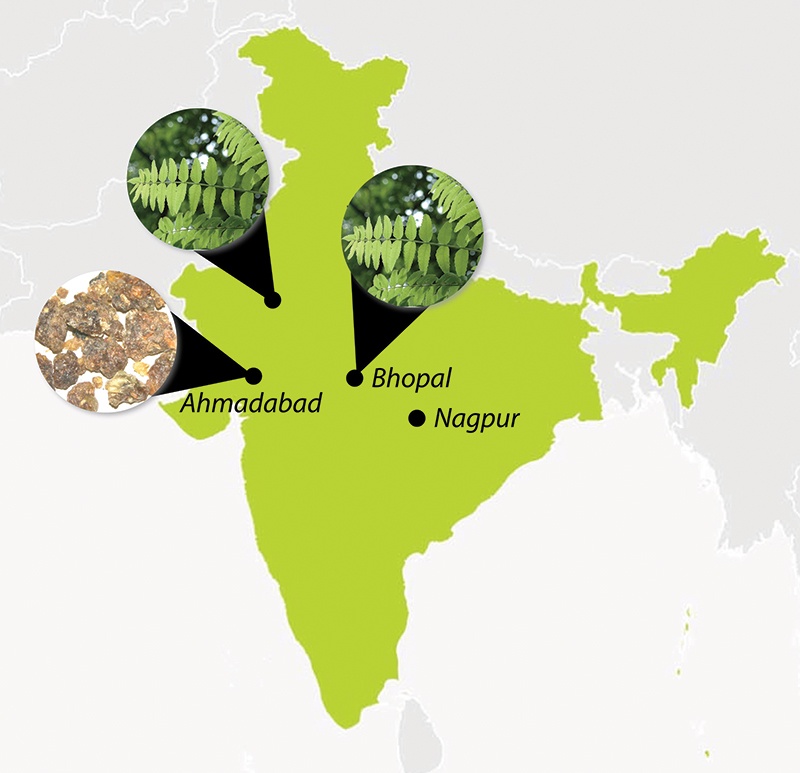 NURTURING RELATIONSHIPS FOR A SUCCESSFUL TOMORROW
Sustainability defined: capacity of something to be maintained or sustain itself; taking what is needed without jeopardizing the future potential for others to fulfill their needs
We take great pride in nurturing sustainable relationships with the people and organizations associated with our supply chain.
Through our manufacturing and supply chain partnerships, we help to provide fair wages and gender equality to those who hand-pick our botanicals and herbs, and aid in requiring our partners to operate under fair trade practices. This also helps to provide raw material traceability for our visionary ingredients.
Our support doesn't stop at fair employment and wages. At Verdure, we also work with local villages on clothing and education initiatives, as well as other philanthropies aligned with our corporate values.
The definition of sustainability, itself, implies the responsibility to be a good steward of the earth. Through traditional cultivation and harvesting techniques, we actively promote biodiversity and sustainable wild-crafting of important medicinal plants and herbs. Additionally, we have made significant efforts to promote sustainable agriculture for our botanical raw materials.
In conjunction with these efforts, a number of eco-friendly initiatives are in place. For example, one manufacturing facility has increased its use of solar and thermal energy to maximize efficiency. The byproduct plant material remaining after processing is also utilized to heat the facility and donated to local farmers to use as fertilizer.
On the front end, we work hard to cultivate sustainable, long-term relationships with our customers. One way we do this is by offering top-notch customer service. Prompt attention to detail, open communication, and a high level of documentation is offered at no additional expense with each of our products. Our proprietary, clinically researched ingredients are designed to promote the sustainability and life cycle of the consumer products they are added to.
A FOUNDATION FOR PREMIUM PRODUCTS
Verdure Sciences® has a deep appreciation for nature's ingredients and we believe in the intrinsic synergy of plants that have been used as medicine for thousands of years. Therefore, our research focus is on investigating and developing what we call 'natural spectrum' extracts, which reflect a plant's natural phytochemical profile. We also believe in the rigorous application of scientific validation to our herbs and botanicals. An extensive research network of universities, medical centers, and laboratories allows us to develop safe and efficacious ingredients.
Our research approach begins with screening for safety, biological activity, and chemical characterization. Second, an evaluation is performed to determine the environmental impact of sourcing the botanical raw material, optimal solvent selection, and product batch consistency. Once a promising lead has passed this stage, a battery of studies often including clinical (human) research, safety studies, and development for various dose delivery applications may be performed.
Strong product development relies on constant innovation and improvement, along with validated, replicable testing methods, references and standards to ensure maximum activity and consistency.