SCIENTIFIC JOURNAL ON BOTANICAL PRODUCT SCIENCE & QUALITY
VerdeMedica™ is a scientific journal publishing peer-reviewed abstracts, articles, and reviews of original research on botanical product science and quality. VerdeMedica™ includes articles spanning a variety of medical and scientific disciplines, including natural products, and analytical chemistry, and several areas of biomedical research.
VerdeMedica™ is accepting manuscripts and abstracts for publication in new issues. For more information or to submit a manuscript, please contact us.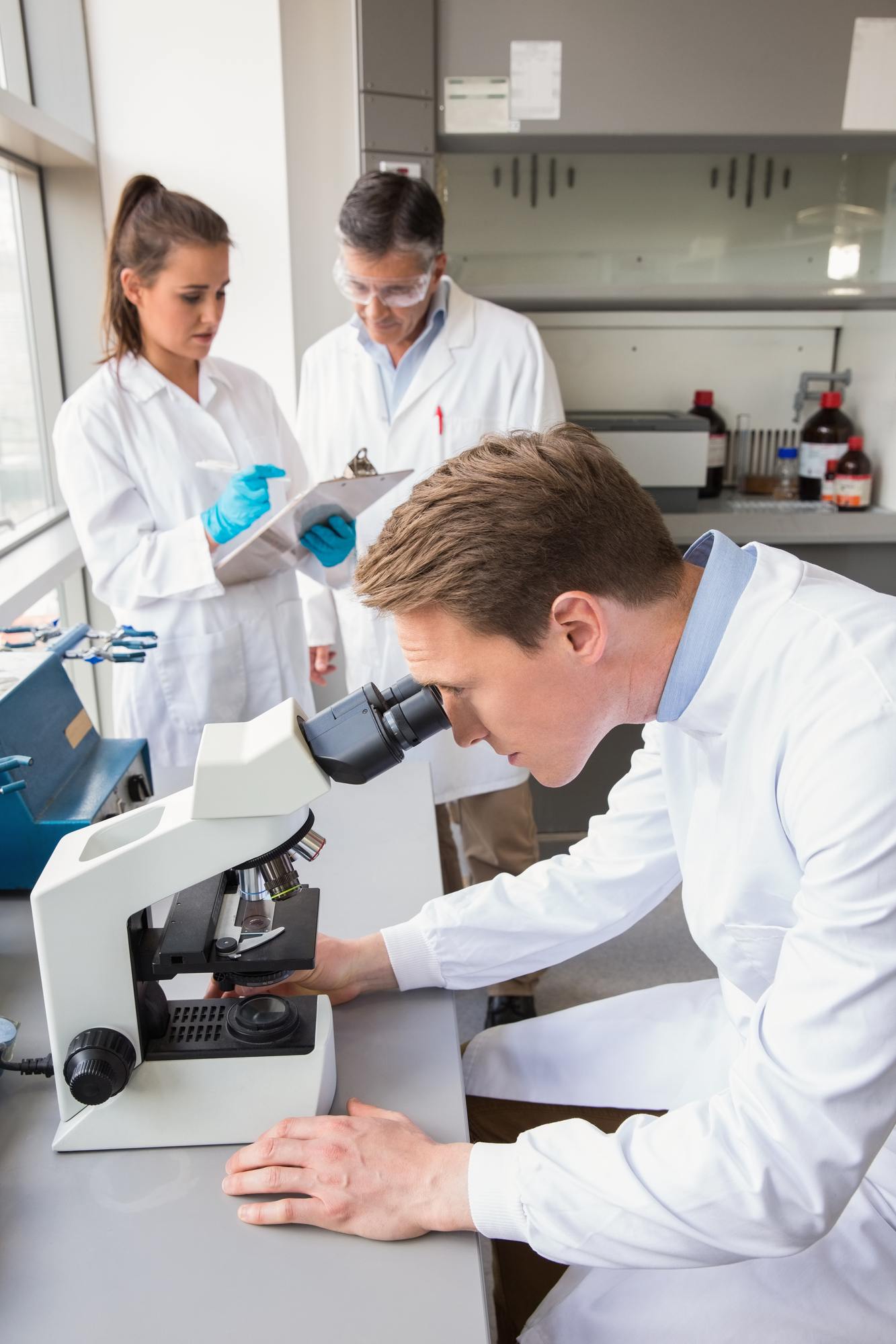 Our branded botanical ingredients are backed by patented, proprietary, and/or clinically substantiated research; allowing us to focus on what is most important – your needs!