VBATS™ – VERDURE BOTANICAL ACTIVE TESTING SYSTEM
Strong ingredient development relies on validated, replicable testing methods and reference standards to ensure maximum activity and consistency. VBATS™, or Verdure Botanical Active Testing System, is an advanced analytical program that aims to understand the underlying chemistry and activity of botanical extracts. VBATS™ validates and expands on our current knowledge of standardized botanical extracts and their activity using modern scientific techniques.
VBATS™ TECHNIQUES
Molecular and Atomic Spectroscopy
VBATS™ is an ongoing research program and includes exclusive research studies developed with client collaboration. To discuss how VBATS™ research can help you distinguish your brand and substantiate your brand(s) or product(s), contact us via email or call +1.317.776.3600.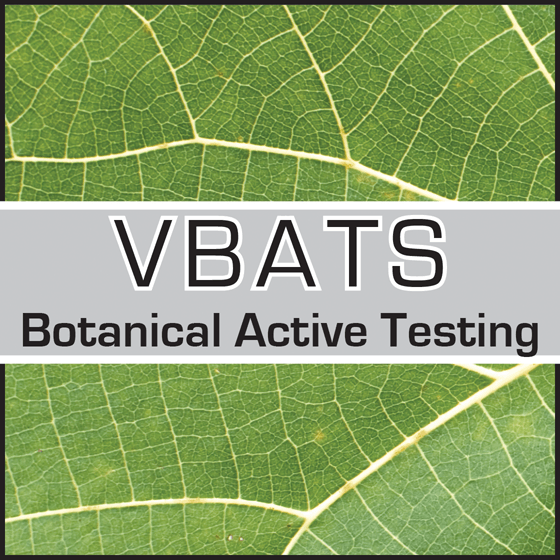 VBATS™  INGREDIENT DEVELOPMENT PIPELINE
Discovery
Activity & Chemisty
Process Development
1. Ethnobotany
1. Activity
1. Lab Scale

Record of Safety
Record of Medicinal Use

In vitro, in vivo activity
Mechanism
Clinical Data

2. Pilot Scale
2. Nutritional Benefits
2. Chemistry
3. Commercial Scale
3. Environmental Impact

Phyical & chemical analysis
Reference standard Method development

4. Validation
4. Sourcing
5.  Improvement
5. Feasibility
Ongoing Research: Preclinical & Clinical
QA/QC Process & Method Development
Our branded botanical ingredients are backed by patented, proprietary, and/or clinically substantiated research; allowing us to focus on what is most important – your needs!