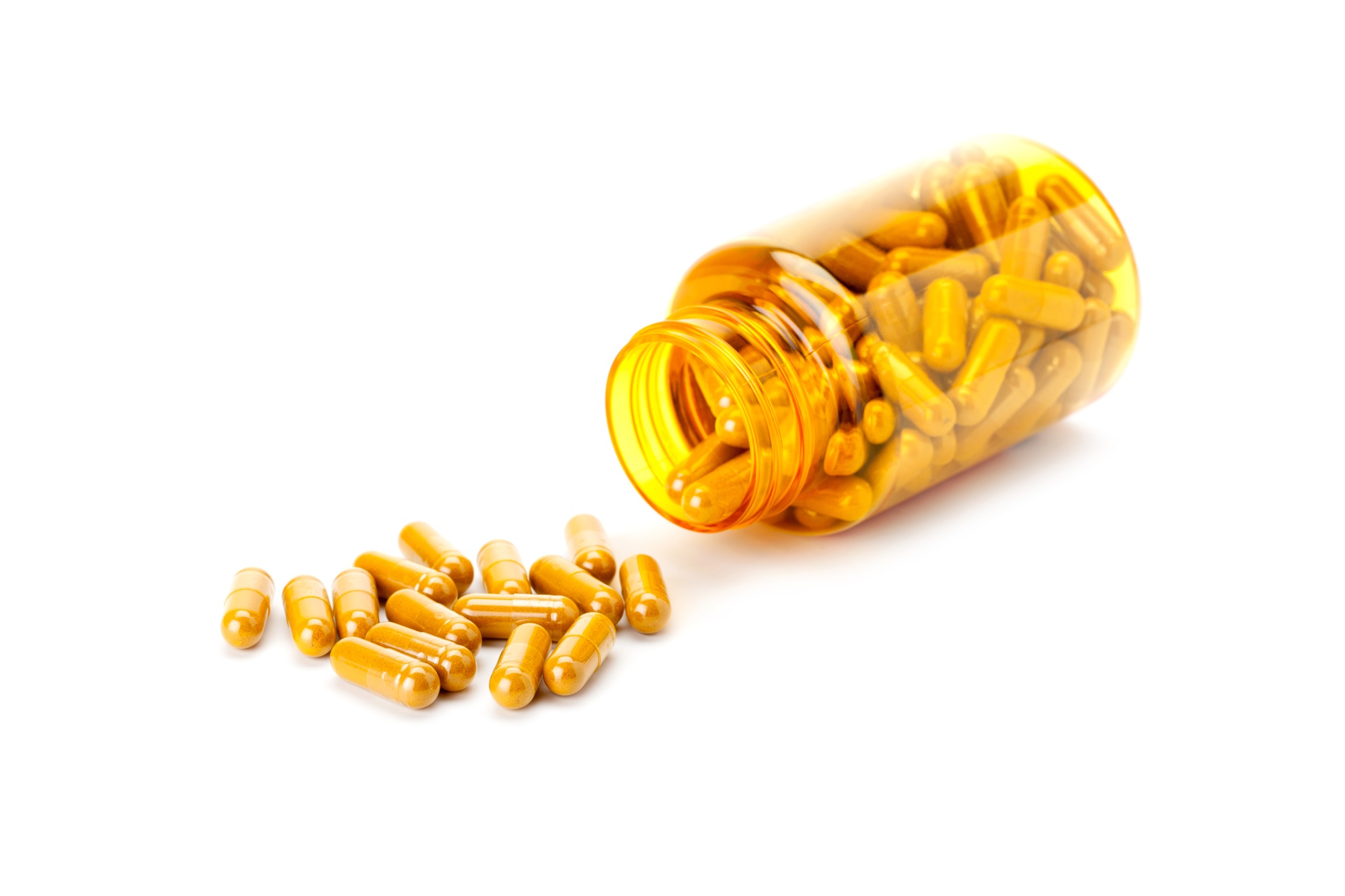 DIETARY SUPPLEMENTS AND BEYOND
Our visionary ingredient solutions offer high quality, safe, and efficacious solutions to build your finished product portfolio. Whether you are wanting to encapsulate, manufacture gummies, tablets, sachets, soft gels, or more, our team will help guide you to the best solution for your needs.
Verdure offers an extensive portfolio of both commodity and proprietary branded ingredients to meet your needs. We know that finding the right fit, the right ingredient, and the clinical support can be a daunting task – which is why we are here to make the process as seamless as possible.
Strong product development relies on constant innovation and improvement, replicable testing methods, references, and standards to ensure maximum activity and consistency.