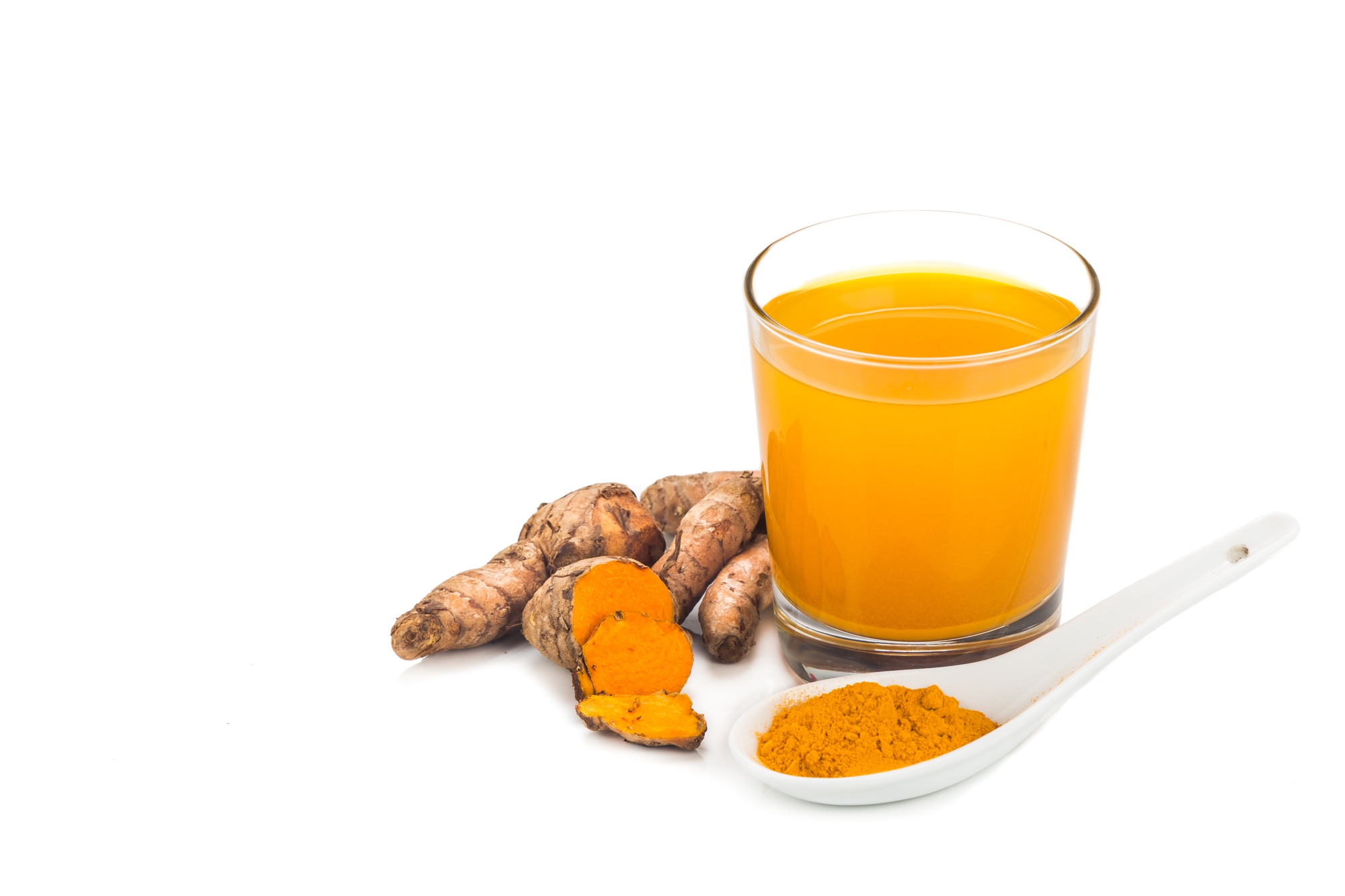 FOOD & BEVERAGE
Verdure has an extensive portfolio of both commodity and propriety branded ingredients to meet your needs – from nutritional supplements to sports nutrition, animal health, and functional food and beverage applications, the possibilities are endless.
With our dedication to quality and full traceability, we ensure that not only the ingredients we offer to our customers are high quality, safe, and efficacious, but also work closely with our customers to ensure the formulations they offer to the market are just as reputable.
As a part of this process, our technical team uses their experienced formulation knowledge to guide you in creating great tasting, on-trend concepts designed specifically for your target market.
Strong product development relies on constant innovation and improvement, replicable testing methods, references, and standards to ensure maximum activity and consistency.