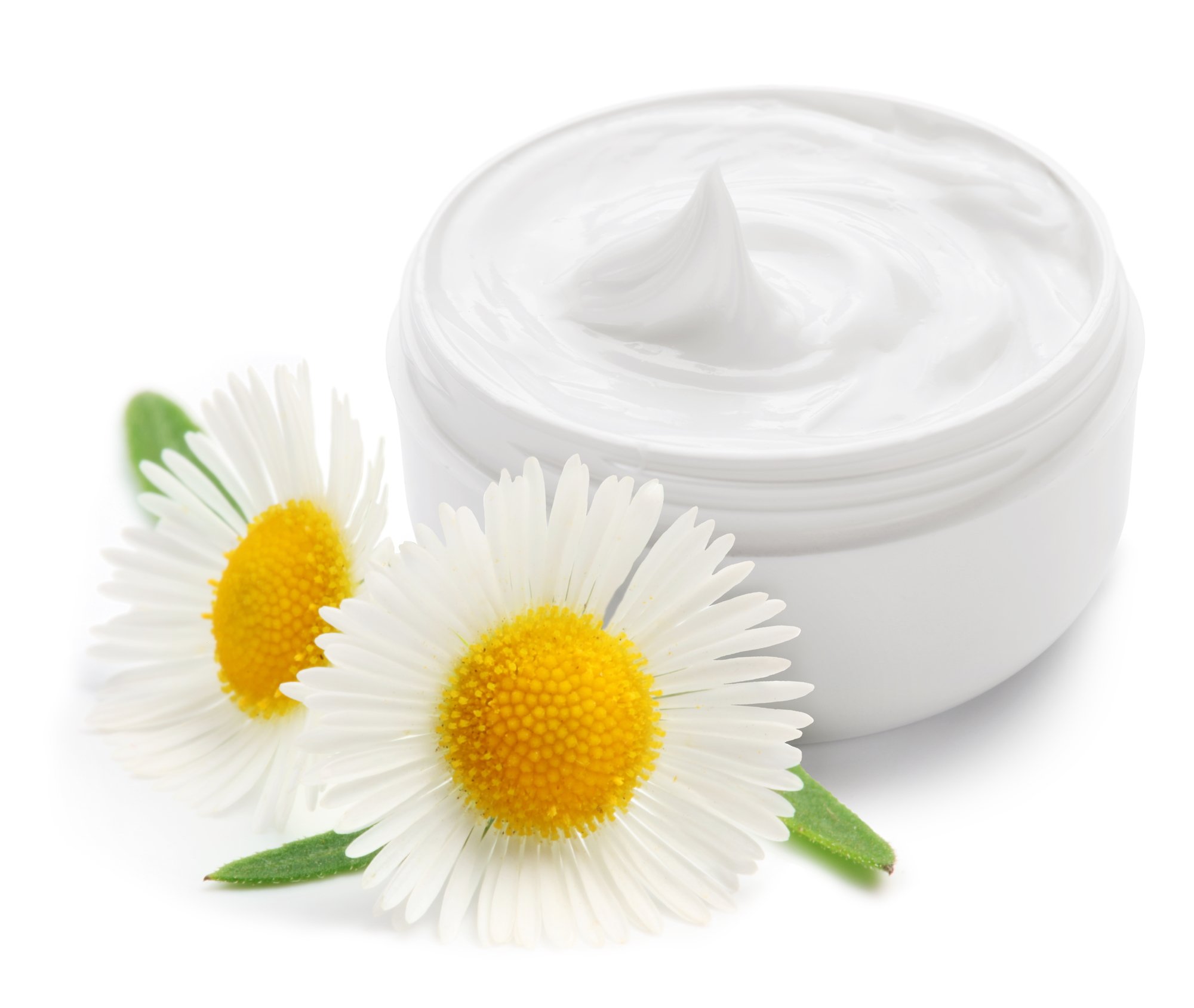 PERSONAL CARE
In the personal care field, we offer specialty products with scientifically validated and reproducible topical and oral benefits.
Often starting from the study of traditional uses of medicinal plants, we target unexploited market niches for specific skin care needs and work hard to create customized co-formulations for unique products with our valued customers.
We offer a full range of personal care ingredients.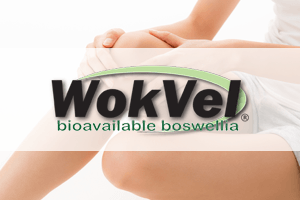 Boswellia Serrata For
Dermal Applications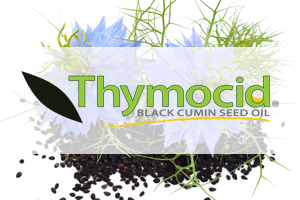 Why Thymoquinone From
Nigella Sativa Oil?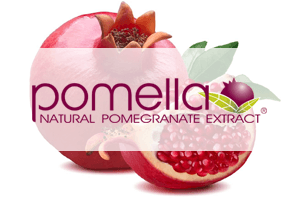 Pomella: Collagen Joint
& Skin Health
Strong product development relies on constant innovation and improvement, replicable testing methods, references, and standards to ensure maximum activity and consistency.