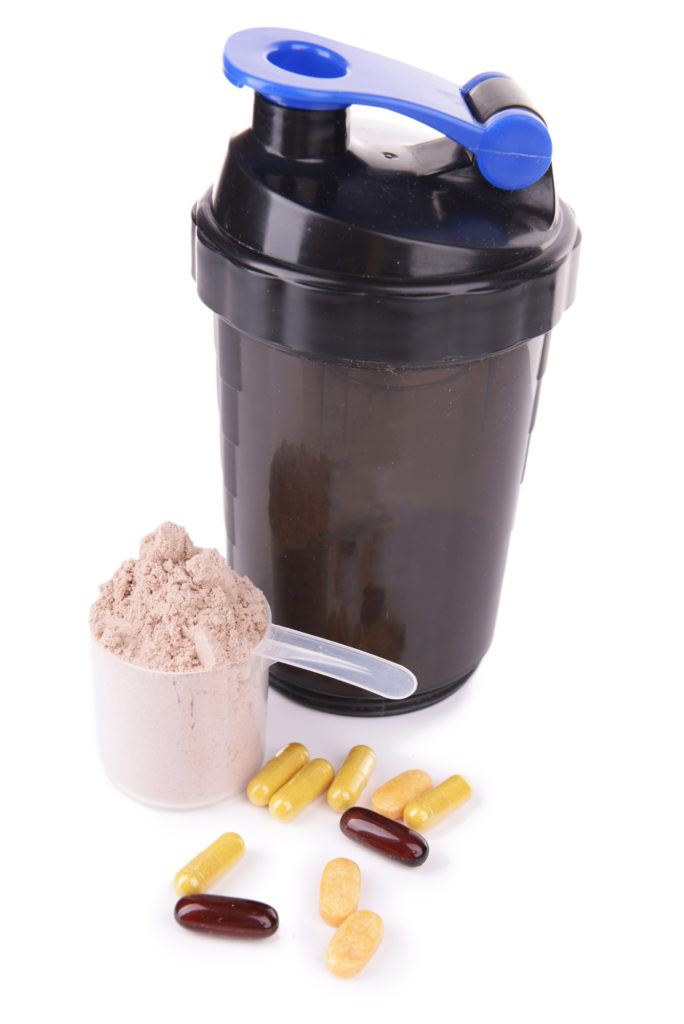 WHAT IS YOUR CHALLENGE?
Targeting an audience with an appropriate function for a specific application can be a challenge – at Verdure, we aim to exceed expectations on all fronts. Our services do not stop at supporting animal health, personal care, functional food and beverage, and dietary supplement applications for humans. If you are looking to target an area that isn't listed on our website, do not hesitate to reach out. We want to help you be the first to market with a revolutionary idea and one that offers tangible health benefits.
Strong product development relies on constant innovation and improvement, replicable testing methods, references, and standards to ensure maximum activity and consistency.