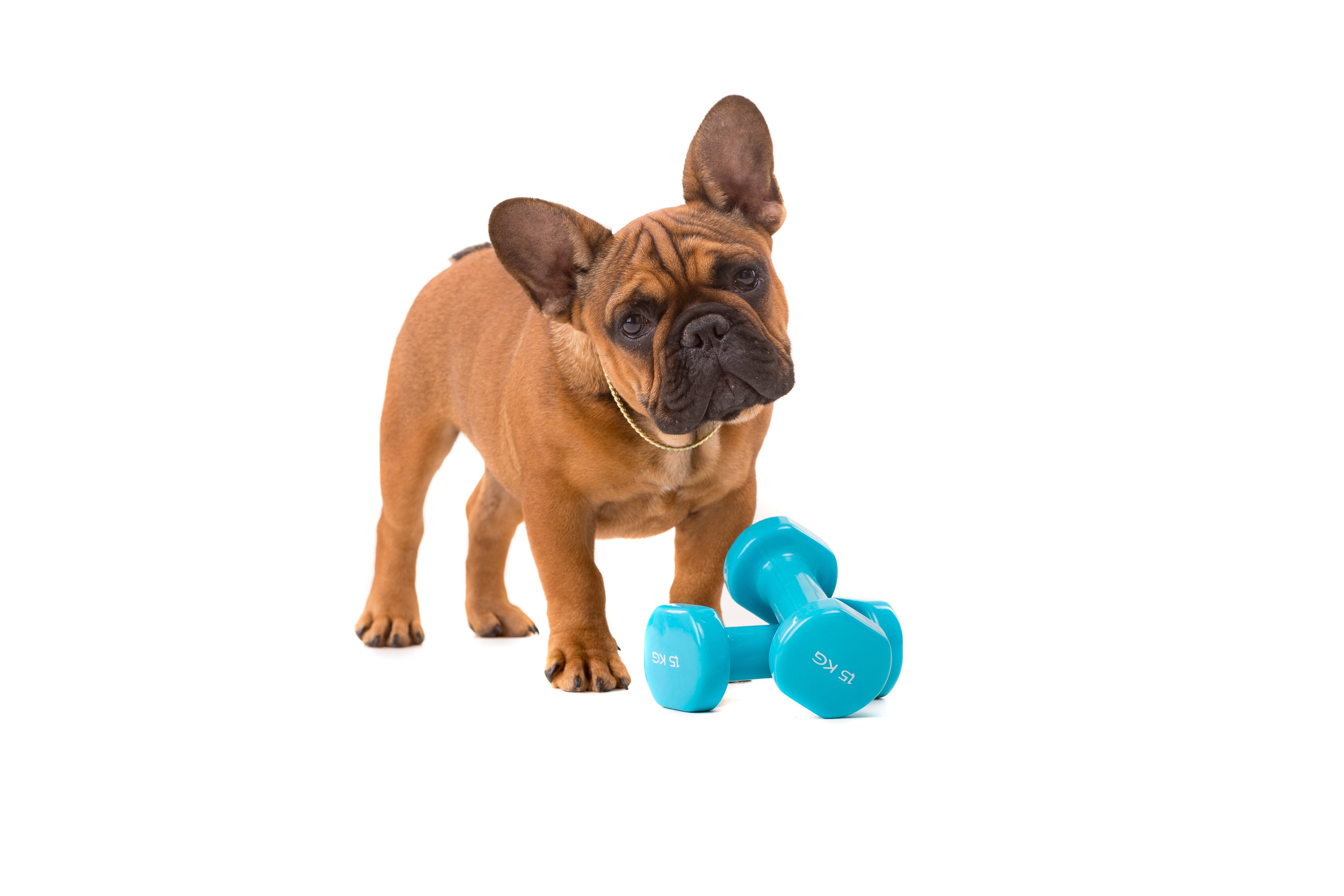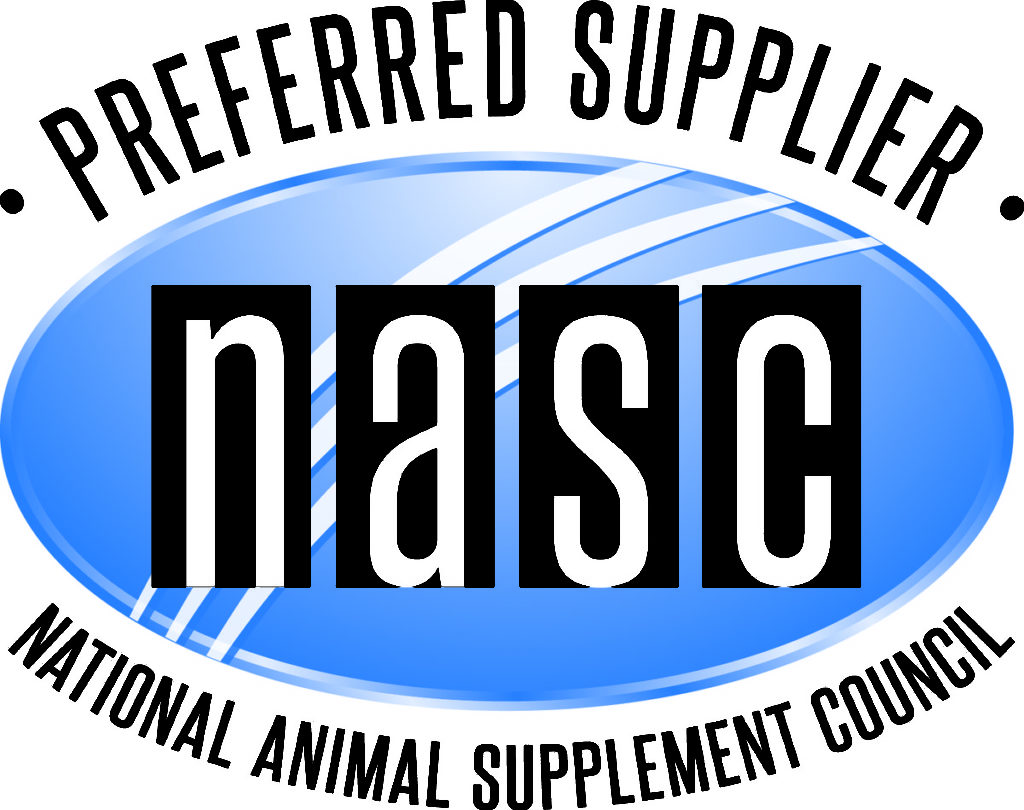 PLANT-BASED INGREDIENTS FOR ANIMAL HEALTH
Verdure is not only dedicated to providing the highest quality ingredients for use in dietary supplements, personal care items, and other human applications, but we are also committed to offering animal health ingredient solutions. We devote the same level of diligence, commitment to quality assurance, and full traceability for our four-legged companion animals and horses.
In a representation of our commitment to providing our premium ingredients in support of animal health and nutrition, the National Animal Supplement Council (NASC) has recognized Verdure Sciences as one of the industry's preferred suppliers. The NASC is a non-profit independent industry organization that works to address the quality and regulatory needs of the animal health and nutritional supplement industry. Verdure's status as an NASC preferred supplier is representative of our goal to be vigilant in meeting the highest standards of quality for our pet health ingredients.
Verdure's ingredient portfolio includes a collection of NASC-approved proprietary and branded ingredients that are efficaciously aligned to meet the needs of the animal health sector. These science-backed, premium ingredients include:
Strong product development relies on constant innovation and improvement, replicable testing methods, references, and standards to ensure maximum activity and consistency.