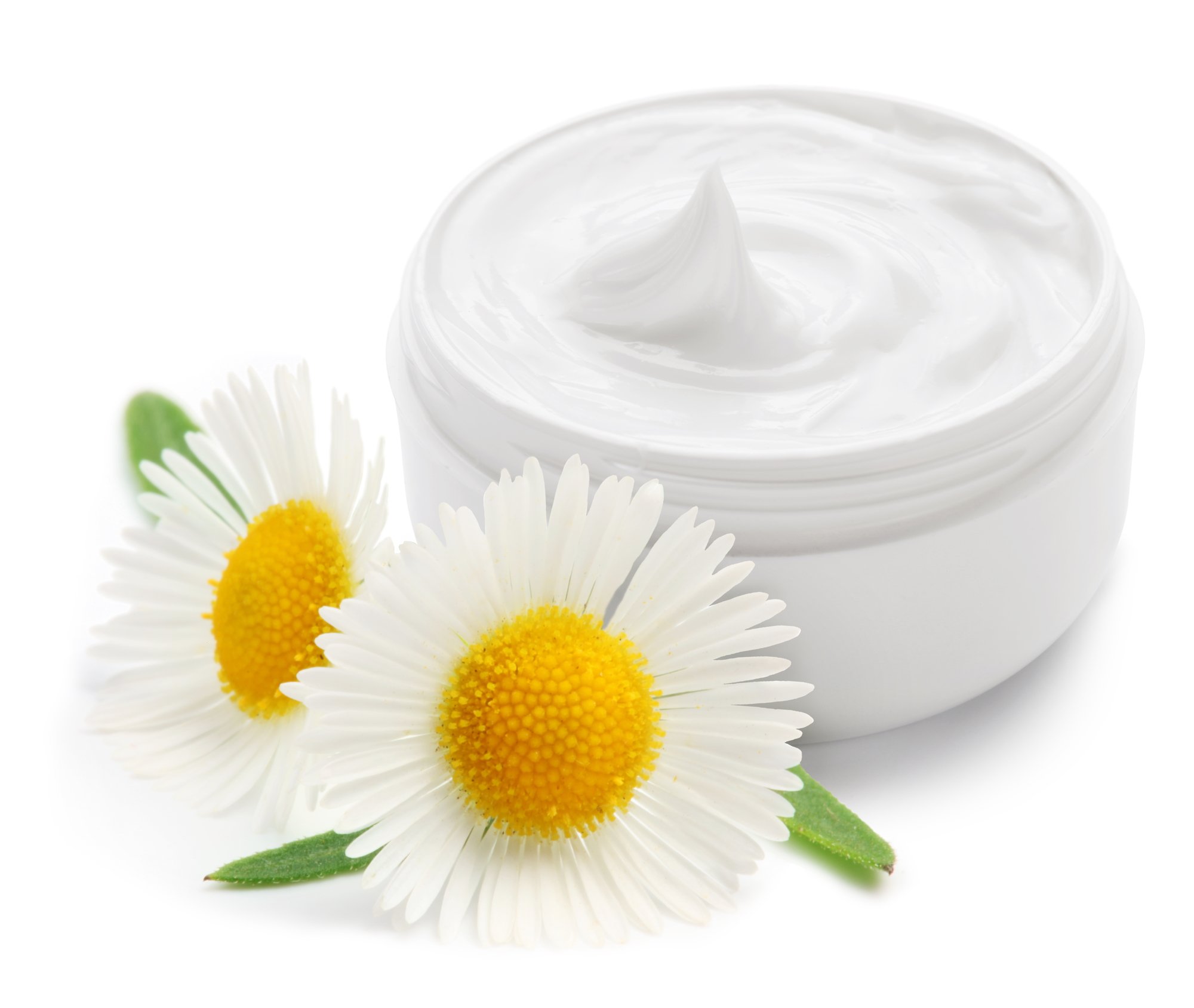 PERSONAL CARE
In the personal care field, we offer specialty products with scientifically validated and reproducible topical and oral benefits.
Often starting from the study of traditional uses of medicinal plants, we target unexploited market niches for specific skin care needs and work hard to create customized co-formulations for unique products with our valued customers.
We offer a full range of personal care ingredients.
Strong product development relies on constant innovation and improvement, replicable testing methods, references, and standards to ensure maximum activity and consistency.
These statements have not been evaluated by the Food and Drug Administration. These products are not intended to diagnose, treat, cure, or prevent any disease.
Please note that the physiological activity of the ingredient(s) described herein is supported by the referenced clinical trial reports. Marketers of finished products containing the ingredient(s) described herein are responsible for determining whether claims made for such products are lawful and in compliance with the laws of the country in which they will market the products.
Verdure Sciences, Longvida (US Patent 9192644, EP Patent 1993365; additional patents pending), Bacognize, Calzbone, Pomella (US Patents 7638640, 7897791, and 7919636), Tinofend, and WokVel are registered trademarks of Verdure Sciences, Inc. Ashwamax, Bacoboost, Cinnagest, Factor21, Lutevida, Maplifa, Rejuna, Thymocid, Gingerize, VBATS, VerdeMedica, and SLP/SLCP are trademarks of Verdure Sciences, Inc. All Rights Reserved. © 2017 Verdure Sciences.
For our most current patent information, please visit: www.vs-corp.com/ip