SCIENTIFIC JOURNAL ON BOTANICAL PRODUCT SCIENCE & QUALITY
VerdeMedica™ is a scientific journal publishing peer-reviewed abstracts, articles, and reviews of original research on botanical product science and quality. VerdeMedica™ includes articles spanning a variety of medical and scientific disciplines, including natural products, and analytical chemistry, and several areas of biomedical research.
VerdeMedica™ is accepting manuscripts and abstracts for publication in new issues. For more information or to submit a manuscript, please contact us.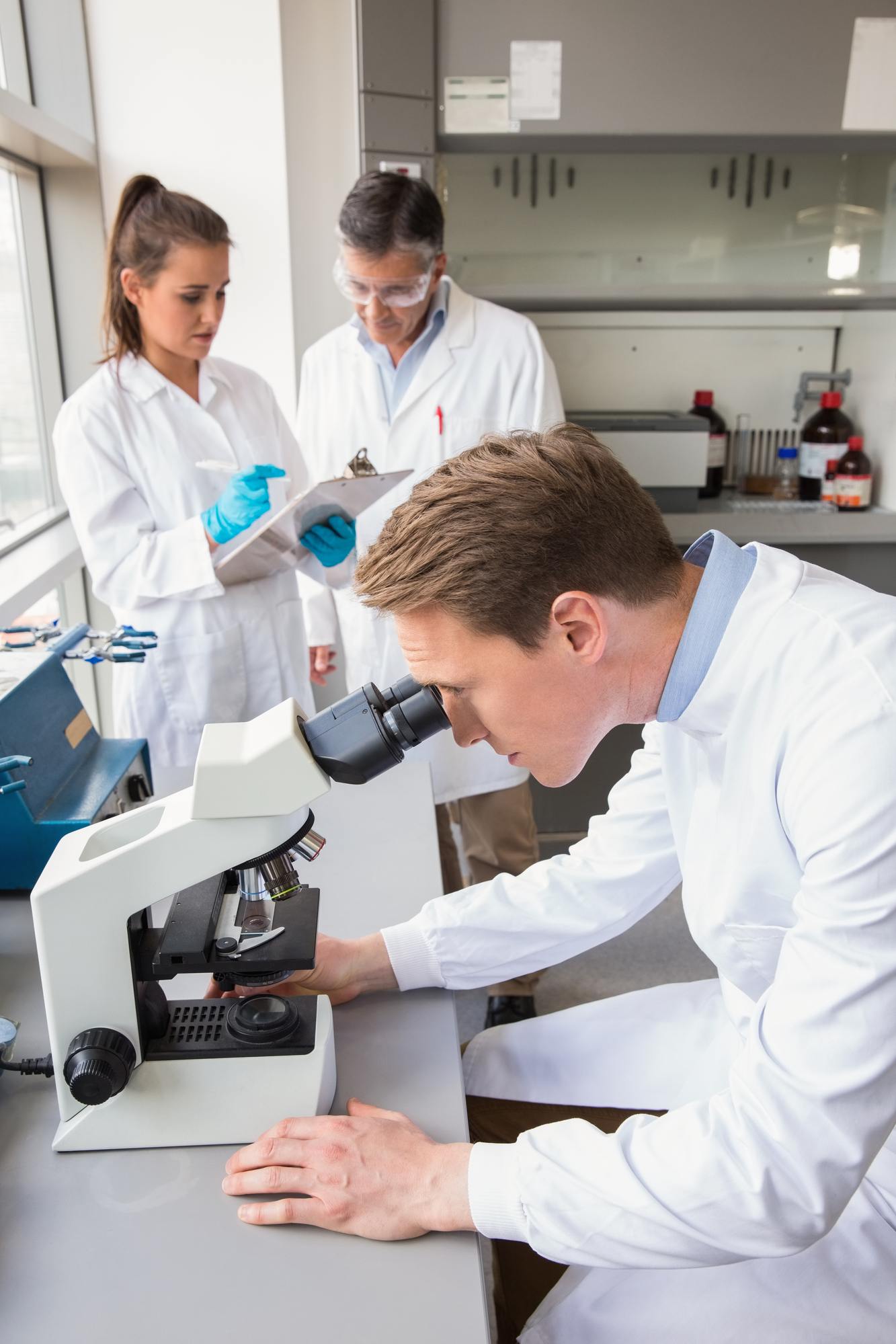 Our branded botanical ingredients are backed by patented, proprietary, and/or clinically substantiated research; allowing us to focus on what is most important – your needs!
These statements have not been evaluated by the Food and Drug Administration. These products are not intended to diagnose, treat, cure, or prevent any disease.
Please note that the physiological activity of the ingredient(s) described herein is supported by the referenced clinical trial reports. Marketers of finished products containing the ingredient(s) described herein are responsible for determining whether claims made for such products are lawful and in compliance with the laws of the country in which they will market the products.
Verdure Sciences, Longvida (US Patent 9192644, EP Patent 1993365; additional patents pending), Bacognize, Calzbone, Pomella (US Patents 7638640, 7897791, and 7919636), Tinofend, and WokVel are registered trademarks of Verdure Sciences, Inc. Ashwamax, Bacoboost, Cinnagest, Factor21, Lutevida, Maplifa, Rejuna, Thymocid, Gingerize, VBATS, VerdeMedica, and SLP/SLCP are trademarks of Verdure Sciences, Inc. All Rights Reserved. © 2017 Verdure Sciences.
For our most current patent information, please visit: www.vs-corp.com/ip