QUALITY ASSURANCE
Verdure Sciences® values responsible and ethically sourced products. We aim to supply our customers with innovative ingredients that adhere to an intricate quality process. From procurement and raw material acquisition to manufacturing process, and throughout the entire process of bringing our visionary ingredients to market, our ingredients follow a quality assurance program that includes a variety of adherences, analyses, and certifications*:
Certifications may include ISO, cGMP, HACCP, Organic Kosher, Halal, non-GMO, and Gluten Free

VBATS™: Verdure Botanical Active Testing System

Batch to Batch Conformity

Chemical/Active Testing Analysis

Authenticated Reference Standards

In-House and Independent Laboratory Validation
Dedication to our customers' needs is second to none. We proudly serve and supply customers all over the globe with botanical ingredients; offering product supply through innovative marketing and educational efforts.
*Will vary by botanical ingredient or quality requirement(s).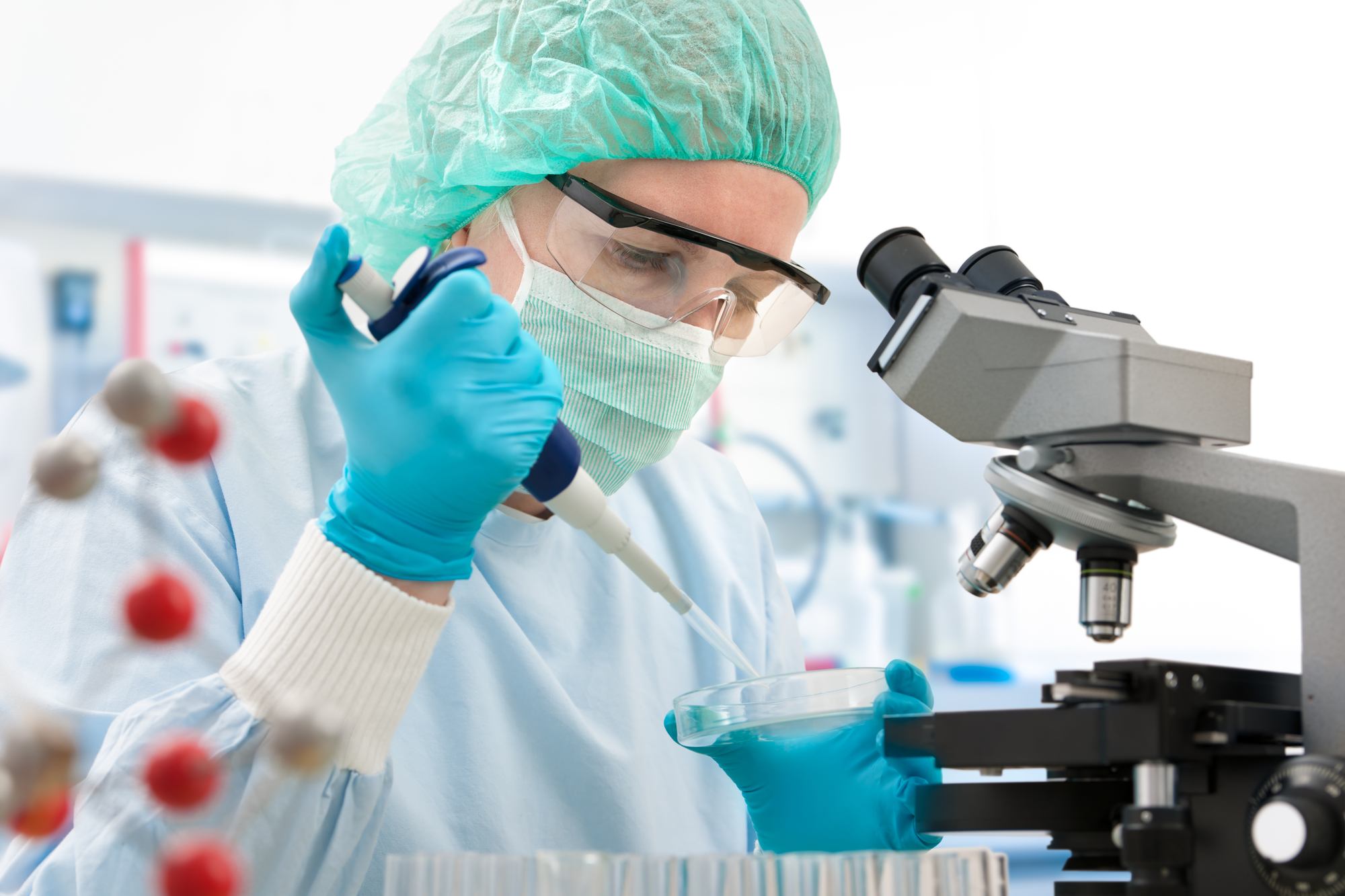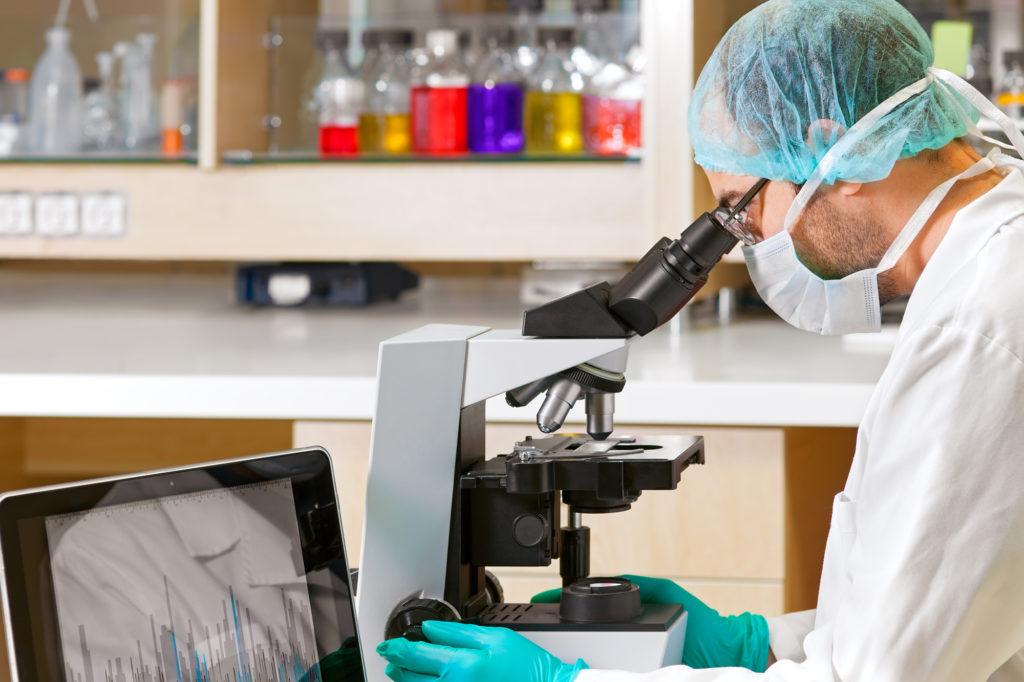 Our branded botanical ingredients are backed by patented, proprietary, and/or clinically substantiated research; allowing us to focus on what is most important – your needs!
These statements have not been evaluated by the Food and Drug Administration. These products are not intended to diagnose, treat, cure, or prevent any disease.
Please note that the physiological activity of the ingredient(s) described herein is supported by the referenced clinical trial reports. Marketers of finished products containing the ingredient(s) described herein are responsible for determining whether claims made for such products are lawful and in compliance with the laws of the country in which they will market the products.
Verdure Sciences, Longvida (US Patent 9192644, EP Patent 1993365; additional patents pending), Bacognize, Calzbone, Pomella (US Patents 7638640, 7897791, and 7919636), Tinofend, and WokVel are registered trademarks of Verdure Sciences, Inc. Ashwamax, Bacoboost, Cinnagest, Factor21, Lutevida, Maplifa, Rejuna, Thymocid, Gingerize, VBATS, VerdeMedica, and SLP/SLCP are trademarks of Verdure Sciences, Inc. All Rights Reserved. © 2017 Verdure Sciences.
For our most current patent information, please visit: www.vs-corp.com/ip