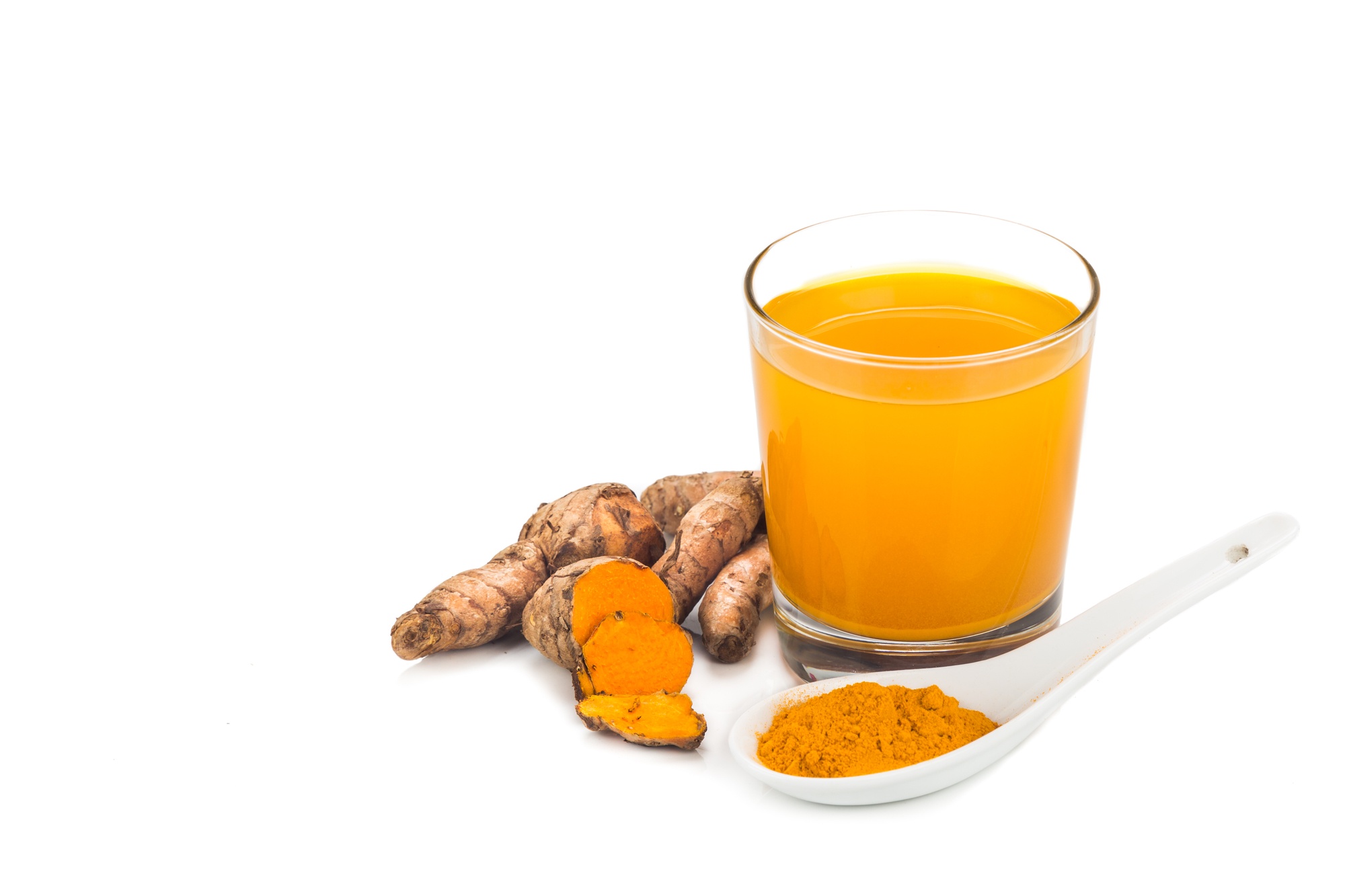 FOOD & BEVERAGE
Verdure has an extensive portfolio of both commodity and propriety branded ingredients to meet your needs – from nutritional supplements to sports nutrition, animal health, and functional food and beverage applications, the possibilities are endless.
With our dedication to quality and full traceability, we ensure that not only the ingredients we offer to our customers are high quality, safe, and efficacious, but also work closely with our customers to ensure the formulations they offer to the market are just as reputable.
As a part of this process, our technical team uses their experienced formulation knowledge to guide you in creating great tasting, on-trend concepts designed specifically for your target market.
Strong product development relies on constant innovation and improvement, replicable testing methods, references, and standards to ensure maximum activity and consistency.
These statements have not been evaluated by the Food and Drug Administration. These products are not intended to diagnose, treat, cure, or prevent any disease.
Please note that the physiological activity of the ingredient(s) described herein is supported by the referenced clinical trial reports. Marketers of finished products containing the ingredient(s) described herein are responsible for determining whether claims made for such products are lawful and in compliance with the laws of the country in which they will market the products.
Verdure Sciences, Longvida (US Patent 9192644, EP Patent 1993365; additional patents pending), Bacognize, Calzbone, Pomella (US Patents 7638640, 7897791, and 7919636), Tinofend, and WokVel are registered trademarks of Verdure Sciences, Inc. Ashwamax, Bacoboost, Cinnagest, Factor21, Lutevida, Maplifa, Rejuna, Thymocid, Gingerize, VBATS, VerdeMedica, and SLP/SLCP are trademarks of Verdure Sciences, Inc. All Rights Reserved. © 2017 Verdure Sciences.
For our most current patent information, please visit: www.vs-corp.com/ip