GIVING BACK IS AT OUR CORE
At Verdure, we know that wellness and sustainability efforts extend to all aspects of a business, which is why we have initiated Verdure Cares. This program aims to encompass more than employee benefits, extending to corporate philanthropic efforts and sustainability initiatives for a "whole-istic" approach.

The success of our business relies heavily on the environmental health of our farms. Because of this, Verdure makes it a top priority to ensure proper care is provided to the local environments and ecosystems where our botanical ingredients are grown. The following are a few of the sustainability efforts that Verdure has, and continues to uphold: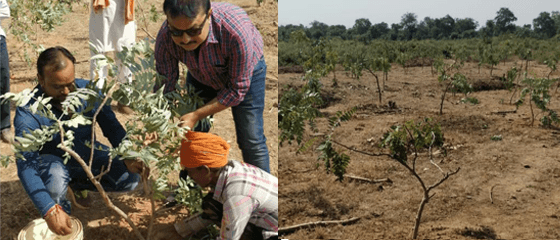 On October 25, 2018, Verdure Sciences partnered up to plant 2000 Boswellia serrata saplings. The trees were planted with the native tribes in the region where Boswellia serrata grows and is managed by these tribes. Sustainability and conservation of these trees is of high importance to Verdure, and we were very excited to be recognized by the local forestry department for our sustainability efforts.
LOCAL WILDLIFE PRESERVATION
Verdure is excited to announce the expansion of the natural wetlands surrounding the new Noblesville, IN USA headquarters. In September 2018, the entire Verdure team officially moved into the new collaborated working environment in Noblesville. On the land surrounding the main building and wellness center is a natural wetland area, which was strategically maintained during construction.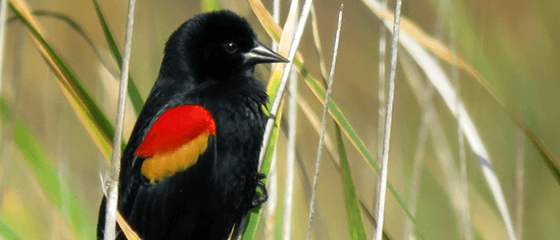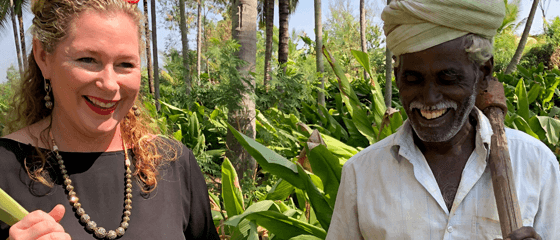 PARTNERSHIPS WITH LOCAL FARMERS
Verdure is proud of our strong and long-lasting partnerships with the local farms that grow and manage the plants used in our botanical ingredients. Our partnerships ensure that these farmers are given fair wages and gender equality to those who farm our botanicals and herbs.
RECYCLED WASTE FOR RENEWABLE ENERGY
After the botanical ingredients are extracted, the left over waste material is compressed and molded into small pellets. Theses pellets are then burned to create clean recycled energy for the villages that manage the plants.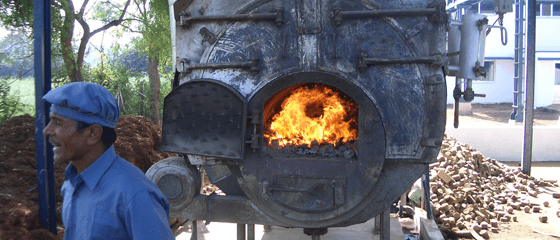 Our goal is to provide an inclusive wellness package designed to attract and retain great employees. The following is a list of our employee wellness offerings:
Yoga classes
Monthly wellness supplements
Healthy snacks, fresh fruits & veggies, coffee, & tea in stocked break room

Work-life balance with ample time off & flexible work schedules; paid sick & vacation time; opportunity to work remotely with tenure

IRA with company match that each employee is fully vested in upon signing up

A collaborative work environment with mobile work stations & ergonomics desks

Lighting and ambient atmosphere

On/Off-site team building evens; Holiday parties & company outings

Walking trails surrounding a natural wetland area

Complementary comprehensive healthcare package

Casual dress code

Living wage – Verdure is proud to offer a competitive salary, comprehensive benefits package, and additional fringe benefits as well as a living wage to each employee

Corporate compost and onsite greenhouse to offer to employees (environmentally friendly efforts)
CONNECT WITH US ON SOCIAL USING #VSCARES
PHILANTHROPIC ASSOCIATIONS & EVENTS
Giving back to our community and those in which we operate is a key core value. Verdure awards organizations whose philanthropic initiatives are aligned with our company. The following is a partial list of the philanthropic organizations that we have, and continue to support: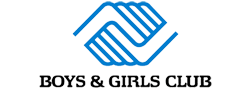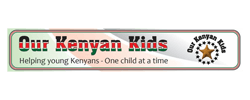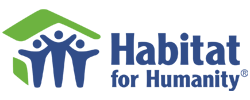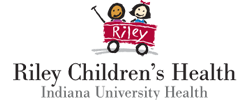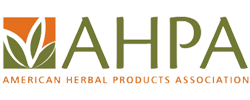 NASC (National Animal Supplement Council)

University of Rhode Island Foundation

ABC (American Botanical Council)
Zeta Tau Alpha – BMOC (Breast Cancer Awareness Program)

Community Montessori School

Noblesville Middle School Robotics

Indiana India Business Council

Noblesville Mid-Day Rotary
Quarles & Brady Summer Hunger Food Drive

Indianapolis Symphony Orchestra

Cleveland Clinic Foundation
Grant of Support for Fullbright Scholar

Our Lady of Grace Catholic School

Fishers Baseball Dugout Club