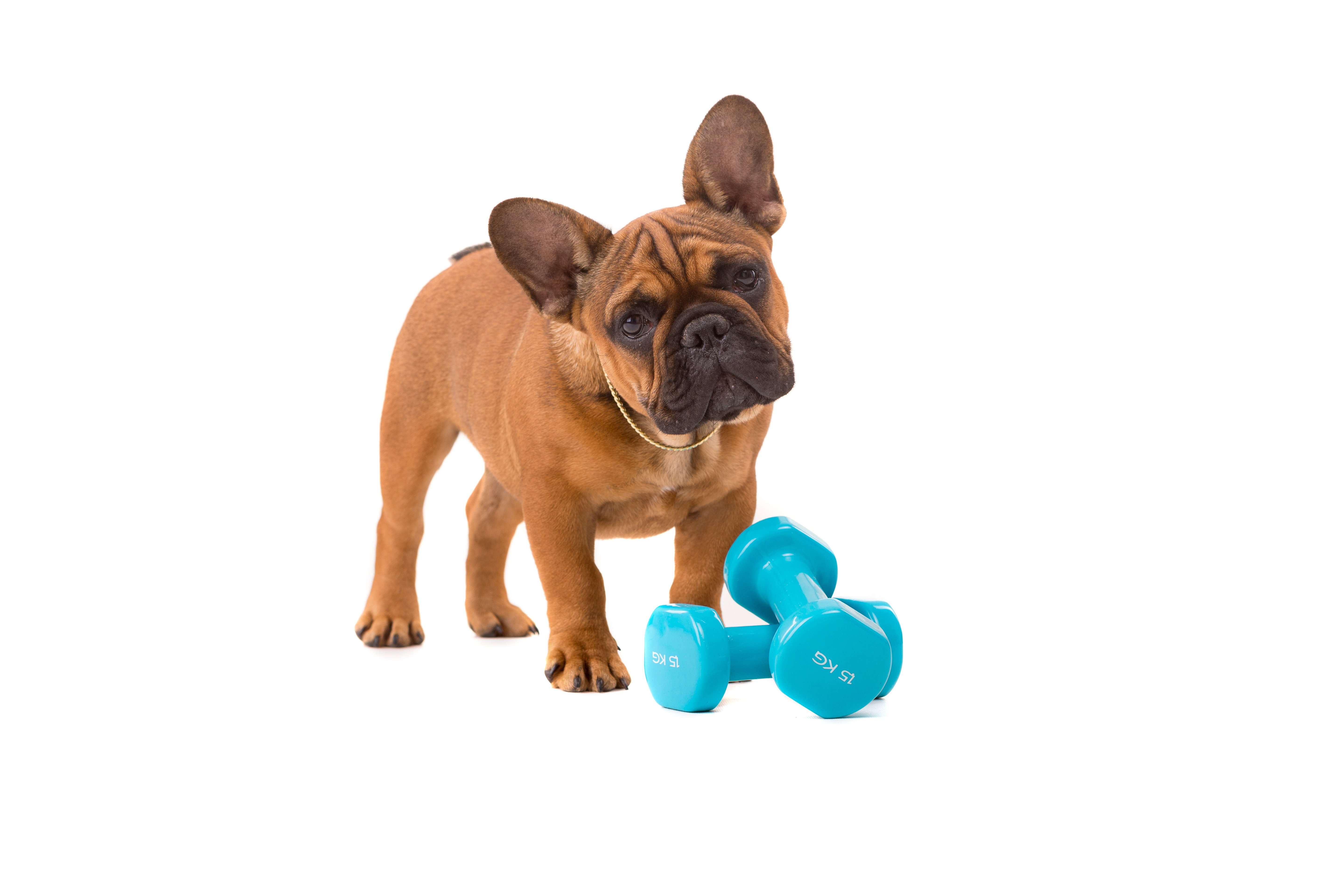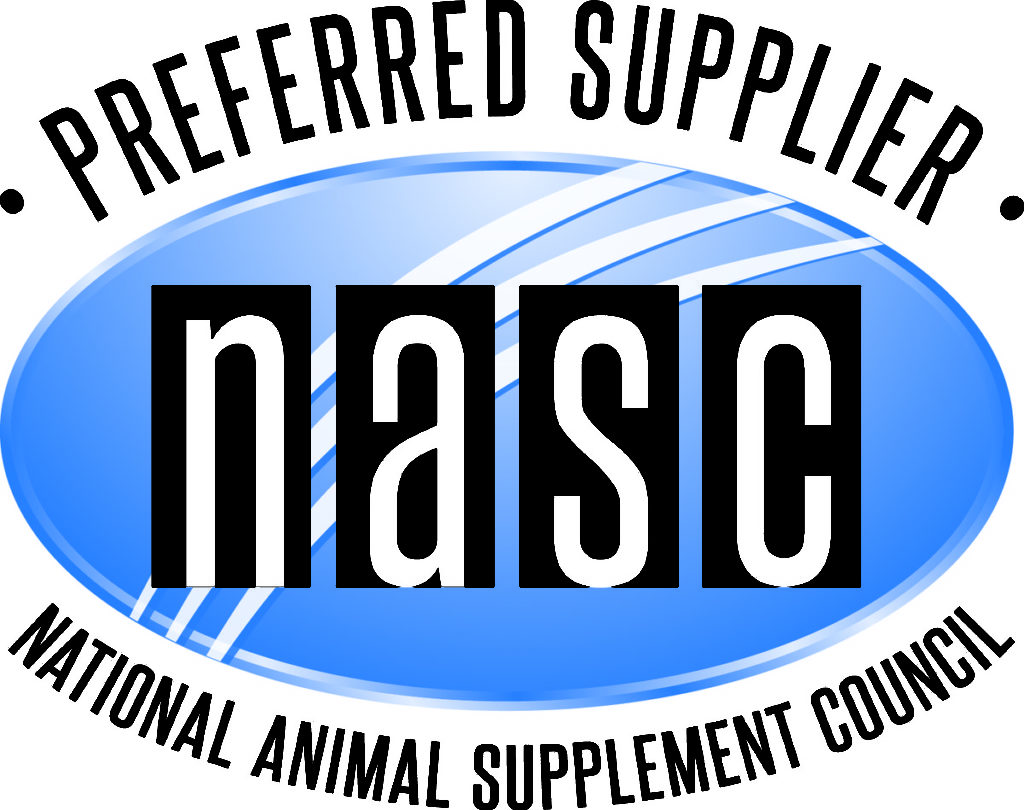 ANIMAL HEALTH
Verdure is not only dedicated to providing the highest quality ingredients for use in dietary supplements, personal care items, and other human applications, but we are also committed to offering our premium ingredient solutions for animals. We devote the same level of diligence, commitment to quality assurance, and full traceability for our four-legged companion animals and horses.
In a representation of our commitment to providing our premium ingredients in support of animal health and nutrition, the National Animal Supplement Council (NASC) has recognized Verdure Sciences as one of the industry's preferred suppliers. The NASC is a non-profit independent industry organization that works to address the quality and regulatory needs of the animal health and nutritional supplement industry. Verdure's status as an NASC preferred supplier is representative of our goal to be vigilant in meeting the highest standards of quality for our pet health ingredients.
Verdure's ingredient portfolio includes a collection of NASC-approved proprietary and branded ingredients that are efficaciously aligned to meet the needs of the animal health sector. These science-backed, premium ingredients include:
Strong product development relies on constant innovation and improvement, replicable testing methods, references, and standards to ensure maximum activity and consistency.
These statements have not been evaluated by the Food and Drug Administration. These products are not intended to diagnose, treat, cure, or prevent any disease.
Please note that the physiological activity of the ingredient(s) described herein is supported by the referenced clinical trial reports. Marketers of finished products containing the ingredient(s) described herein are responsible for determining whether claims made for such products are lawful and in compliance with the laws of the country in which they will market the products.
Verdure Sciences, Longvida (US Patent 9192644, EP Patent 1993365; additional patents pending), Bacognize, Calzbone, Pomella (US Patents 7638640, 7897791, and 7919636), Tinofend, and WokVel are registered trademarks of Verdure Sciences, Inc. Ashwamax, Bacoboost, Cinnagest, Factor21, Lutevida, Maplifa, Rejuna, Thymocid, Gingerize, VBATS, VerdeMedica, and SLP/SLCP are trademarks of Verdure Sciences, Inc. All Rights Reserved. © 2017 Verdure Sciences.
For our most current patent information, please visit: www.vs-corp.com/ip